Barclays stays 'overweight' on British American Tobacco after meeting with CFO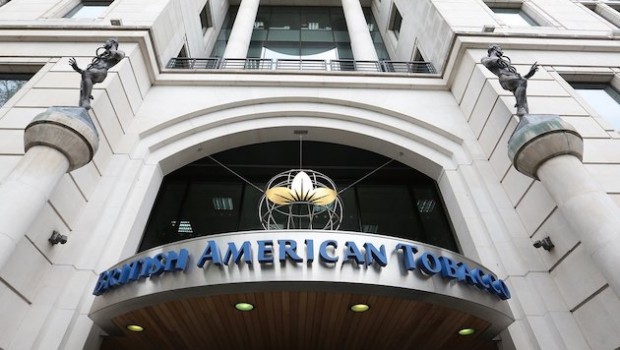 Analysts at Barclays Research kept their recommendation for British American Tobacco unchanged at 'overweight' and their target price at 4,000.0p following a meeting with the company's finance chief, Tadeu Marroco.
In a research note sent to clients, the analysts highlighted three main takeaways.
Firstly, that Tadeu's "key" priority was bring down the company's leverage from 3.5 times to roughly 3.0 times by year-end 2020.
That, they said, was "encouraging", because it would be difficult for British American to attract new investors until its leverage had a 2 handle.
Secondly, management remained confident of its ability to reach its goal for "new categories revenue" of £5.0bn by 2023/24 and, in particular, was still bullish regarding the prospects for "modern oral".
"While the US e-cig market is in flux, BAT remains confident of its own long-term potential," they said.
Nonetheless, British American Tobacco did not think that heat-not-burn would work well in the US, given the challenges encountered thus far in Canada.
Lastly, dividends, as opposed to share buybacks, remained a preferred way of returning capital.