Barclays sees 'opportunity' in Sabre Insurance after 'significant' de-rating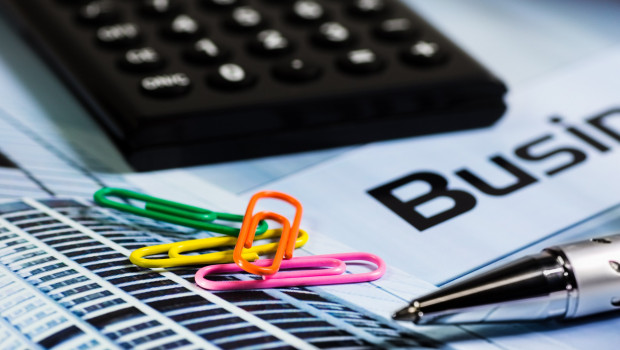 Analysts at Barclays reiterated their 'overweight' stance on shares of Sabre Insurance Group, telling clients that the "significant" de-rating in the shares was an opportunity.
However, they trimmed their target price by 4.0% to 222.0p.
In their judgement, the car insurer's first half numbers revealed the resilience of the company's business model, even if it did also confirm the challenging trends in place, including high claims inflation and insufficient pricing response.
To back up its thesis, the analysts pointed to the fact that Sabre had been able to generate nine percentage points of solvency despite the decline in profitability.
It had also reduced its dividend payout by 24%.
"While it will take time to demonstrate Sabre is on track to targeted profitability, the significant de-rating offers an opportunity in the shares, in our view."