Barclays hikes BP price target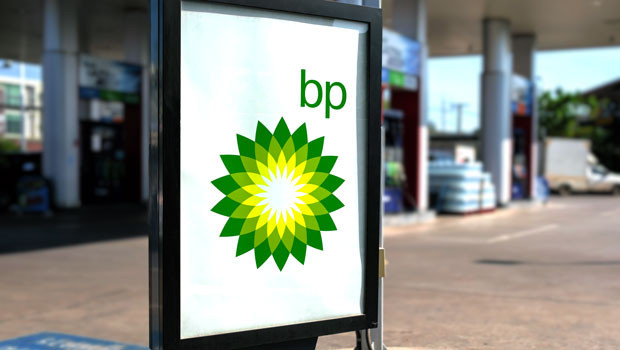 Barclays hiked its price target on BP on Wednesday to 1,000p from 700p following the oil giant's results a day earlier.
The bank noted that in the past, it has described BP as "the most misunderstood of companies" in its coverage universe but that the new strategy announced goes a long way to address the concerns.
"A new strategic update addresses key investor concerns and enables, in our view, a potential re-rating of the shares," it said, adding that longevity in the upstream combined with profitable renewables lead to stronger free cash flow.
"Capex is up, yes, but so too is EBITDA guidance and cash returns to shareholders," Barclays said.
The bank rates BP at 'overweight'.