Barclays hails BP's new strategic goal of going net zero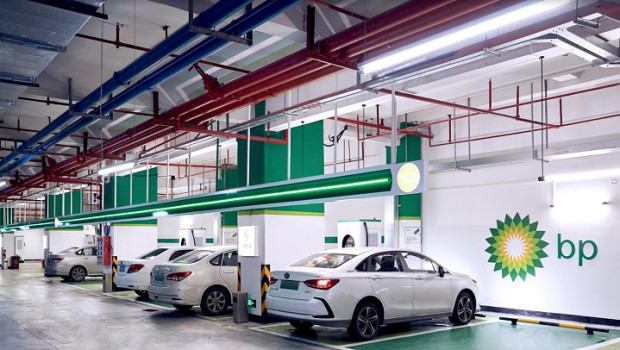 Barclays's analysts hailed the new strategic vision set out by BP just the day before to reduce its carbon footprint to zero by 2050.
"The new set of ambitions and organisational structure announced is the reimagining we wanted for BP and its shareholders, effectively ripping up the rule book on the way that oil and gas companies have operated for over a century to focus on delivering the full skill set of the company to both reduce emissions and deliver value for shareholders," they said.
Clients would be wrong to underestimate the importance of the company's shift to low carbon businesses.
They also welcomed the new reporting structure that was introduced, as well as the roughly 30.0% of females that would now be assigned to the executive leadership of the energy group.
And while shareholders could be expected to be eagerly awaiting further details on how BP would meet its goals, the fact that management stuck to the 2021 financial targets and a commitment to grow shareholder returns were "critical".
"Change is never easy and turning the words into action is the next task for the management team, but we like the ambition and a new modernised, low carbon, BP is a stock we think can deliver value."
Barclays stood by its 'overweight' recommendation and 650.0p target price for the stock.