Barclays downgrades Shell, says performance lags peers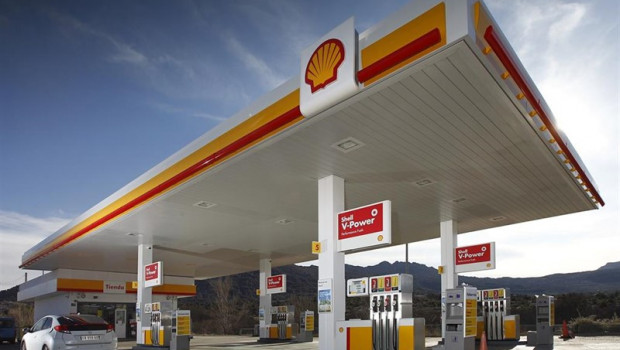 Barclays downgraded Shell to 'underweight' from 'equalweight' on Wednesday, saying that while the company has the potential to deliver significant fresh cash flow in the long term, it screens as expensive relative to its near-term industrial performance.
"A strategy presentation in February 2021 may well act as a catalyst but is still five months away, and we see limited momentum until then," Barclays said, adding that BP is its preferred UK stock while Total remains its 'top pick' in Europe.
"Shell's industrial performance remains in the fourth quartile with the stock continuing to lag peers on both returns and growth into 2021," the bank said. "On ESG (Environmental, Social, Governance) metrics, the company screens better, helped by its bias towards gas, but this is not enough to offset the impact of weaker corporate metrics which are driving the industrial ranking lower."
It noted that Shell was one of the first to take action amid the weaker macroeconomic backdrop, choosing to cut its dividend by two-thirds. "We continue to see that as having been the right decision for the long term, but it also raised a number of strategic questions that remain.
"Industrially, the strategy remains unchanged - and our own forecasts project a material uplift in FCF in 2022 and 2023 - to by far the highest level of the sector. Yet the capital allocation strategy and how this FCF may be used does need further explanation to us."
In particular, Barclays said Shell's medium-term capex outlook remains a key uncertainty, as well as its willingness to do M&A, the speed of the transition to renewables and ultimately what the dividend profile will look like over time.
"These are important questions that we believe the company can and will address, but until those firm answers are provided we believe they are likely to act as an overhang on the shares."
Barclays kept its price target unchanged at 1,500p.