Bank of America reiterates 'underperform' on BP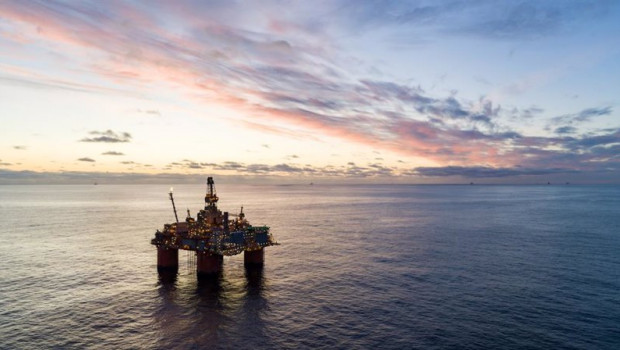 Analysts at Bank of America stood by their 'underperform' recommendation on shares of BP, pointing out to clients that the oil major's cash returns were less well-funded than at buy-rated peers Royal Dutch Shell and Total Energy.
That was because its medium-term plans for returning capital to shareholders implied that it would pay out more than 100% of the organic free cash flow that it generated.
Hence, said BofA, additional de-gearing now relied on on higher oil prices and/or more disposal proceeds.
In turn, the latter implied dilution risk.
"We reiterate our view that BP's $10bn disposals so far have diluted shareholders on both NPV and FCF - and remain concerned about the current buyers' market continuing this trend with net debt otherwise creeping up by $10bn by 2025.
"By locking in a higher breakeven oil price vs. peers, we expect BP to trade at a greater discount vs. peers (rather than today's level FCF yields near ~15%)."
BoA kept its target price on BP unchanged at 325.0p.