Aston Martin shares slide after Peel Hunt downgrade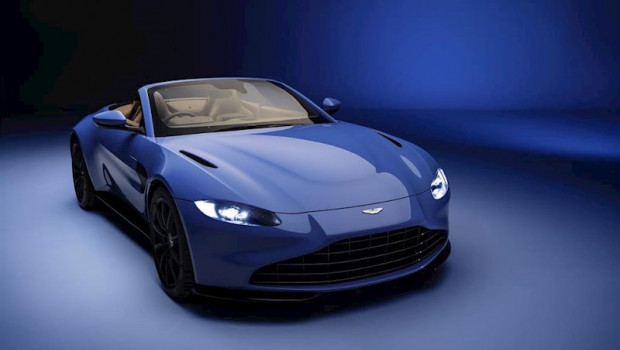 Aston Martin Lagonda slid as Peel Hunt downgraded its rating on shares of the luxury car maker to 'reduce' from 'hold' ahead of its first-quarter results on Wednesday.
The broker said it has updated its forecasts to reflect the recent rights issue and placing and also had a "first stab" at the potential impact of Covid-19 on performance this year.
"Although core sports car volumes are expected to be materially lower this year, we anticipate production to ramp on the DBX through the second half, with the St Athan plant reopened last week," Peel said. "However, despite the new model, we expect group sales to decline this year and the group to book a significant operating loss."
Peel said it has assumed that sports car volumes virtually halve this year to 3,100, similar to where they troughed in 2009. It has also trimmed its 2020 sales volumes for the DBX to 1,600 vehicles to allow for some slack in the "ambitious" production ramp through the second half and lowered its DBX growth trajectory into 2021/22.
"As a result, we now expect sales to decline to £880m this year and the group to report an operating loss of £125m," it said.
The broker's model assumes operating breakeven next year but a £90m pre-tax loss.
"We expect the operating losses, interest cost and £285m capex this year to largely absorb the proceeds of the recent placing and rights issue. Consequently, ongoing balance sheet concerns will continue to weigh on the share price."
At 1050 BST, the shares were down 7% at 40.07p.