Aston Martin needs to raise 'at least' £400m of fresh equity, says Jefferies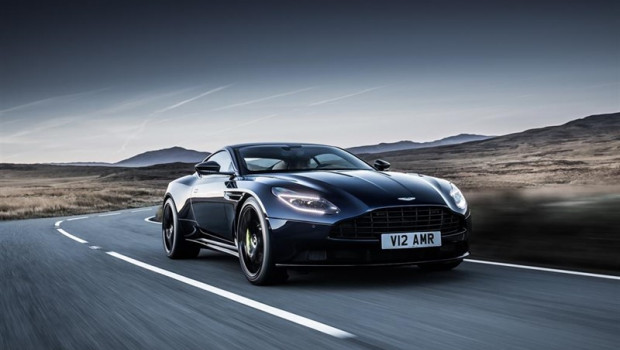 Aston Martin Lagonda was under pressure on Wednesday as Jefferies said the luxury car maker would need to raise "at least" £400m of fresh equity.
The bank, which rates the stock at 'hold' with a 475p price target, added that in itself, this may not ensure sustained profitability.
"Given the challenges of the supercar industry, we must assume that the aspiring AML investors are considering a transformational deal, and not just funding AML. Scaling up super cars is hard to do, as we also see at McLaren, where low margins seem to be a function of low volume, while AML is more challenged on mix/price," Jefferies said in a note.
Aston Martin has confirmed it is in talks with potential strategic investors "which may or may not involve an equity investment". According to press reports, Canadian billionaire investor Lawrence Stroll, Chinese original equipment maker Geely and Chinese battery manufacturer CATL may be interested.
"Among these, CATL has denied being involved and Geely stands out for its track record of supporting Volvo Cars' turnaround and could bring some expertise, although we see limited synergy with Geely-owned Lotus, which operates in different segments and has different engineering expertise," Jefferies said.
"We see a low probability of an established OEM stepping in at the current valuation and given the distractions that AML would cause. In our view, only Daimler might consider supporting AML, partly to safeguard the volume of engines sold and therefore scale for the AMG brand."
At 1220 GMT, the shares were down 3.2% at 445.10p.