Asos Q3 likely to be muted, says Liberum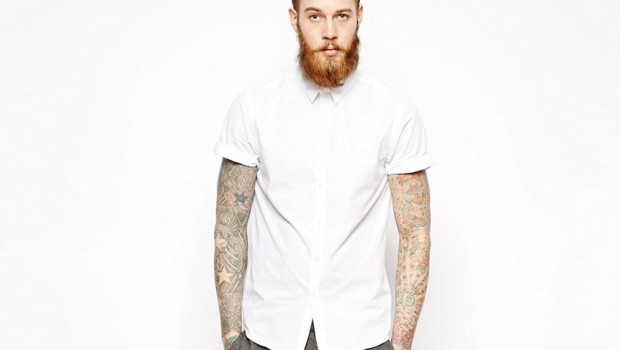 Online fashion retailer Asos is likely to report a muted third quarter, Liberum said in a note on Tuesday.
The broker noted that Asos shares have more than tripled since its first-half results and £247m equity raise on 7 April, despite no company-specific update since then. The stock surged jumped 72% immediately following the interims and fundraise and have run a further 75% since then.
"We fear the market has read across too positively from the very strong updates from Boohoo and Zalando," Liberum said, arguing that this has created headroom for disappointment when Asos reports on trading for the four months to the end of June on 23 July.
Liberum said its look back at the latest updates, management commentaries and market data seems to support this.
The broker said there was reason to believe that Asos' top-line growth will be materially lower than Boohoo and Zalando - particularly the former. In addition, the company's gross margin will have seen pressure, particularly versus Boohoo's first-quarter improvement of 60 basis points.
"ASOS' stock position is likely to remain elevated; ASOS' warehousing throughput seems to have been much more materially impacted; and ASOS' delivery proposition, at least in the early days of Covid-19, also seems to have been more impacted," it said.
"We are cognisant of the group's long-term opportunities, but we believe meaningful strategic change is required to more fully harness these."
At 1340 BST, the shares were down1.5% at 3,446p.
Liberum has a 'sell' rating and 2,450p price target on the stock.