AA shares skid as Berenberg downgrades to 'sell' amid dividend concerns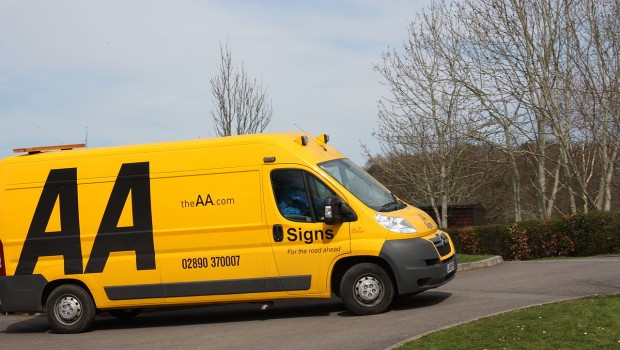 AA was under the cosh on Monday as Berenberg downgraded the insurer and roadside assistance company to 'sell' from 'hold' and cut the price target to 100p from 170p.
The bank argued that the short-term risks are greater than previously assumed and said the company will likely need to cut its dividend. In addition, it said the strategy update planned for 19 February is likely to significantly increase investment into the business, further pushing the possible deleveraging story into the outer years.
Berenberg said the AA's £2.7bn debt profile remains the biggest worry for investors. Its previous investment case on the AA was that announced cost saving initiatives and operational improvements would be delivered by the business, allowing a deleveraging of the group's substantial debt profile and a long-term shift from debt to equity.
Although leverage has been forecast to reduce year-on-year, as a result of continual cuts to EBITDA, the company's leverage remains at 6.8x net debt/ EBITDA, which is exactly the same rate as it was three years ago.
"We believe future downside risk comes from a range of market headwinds, in both the short and long term. In the short term, we have concerns about any further increases in the Insurance Premium Tax and any failings in managing fluctuations in demand for roadside assistance. Longer-term, we believe there are questions to be asked about the AA's pricing power, with the FCA's updated rules on renewal pricing transparency a potential catalyst."
Berenberg noted that the stock is down around 30% year-to-date, with the uncertain nature of the company's dividend increasingly weighing on the shares. It sees a "strong" possibility that a dividend cut will be announced alongside the company's strategy update.
At 1255 GMT, the shares were down 2.2% to 116p.