Sunday share tips: Braemar Shipping, Ninety One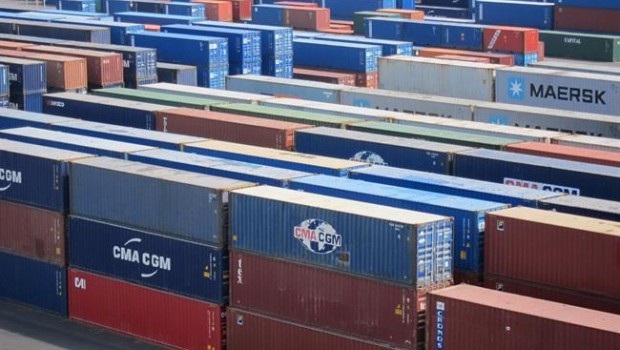 The Mail on Sunday's Midas column recommended readers 'buy' shares of Braemar Shipping pointing out a raft of reasons why it believed the shipping broker was deeply oversold.
Even if one is mistakenly inclined to look past the company's leadership in the sector, or the trust that comes with a decades-long heritage and good reputation, as recently as April the company itself had said that business had held up despite the onslaught of the pandemic.
Admittedly, the firm had shelved its final dividend, but that was put down more to prudence than concerns around the business and Braemar's chairman, Ron Series, was committed to reinstating it as soon as practicable.
And in any case, a payout of at least 5.0p was anticipated for the year ending on 28 February 2021, putting the stock on a 5% dividend yield.
Furthermore, the payout was anticipated to rise to 7.5p per share for the following year.
More to the point, nearly every shipment requires a broker and Braemar focuses on key commodities for the global economy, such as wheat, soya, oil and steel, Midas said.
You would expect Series to be confident in the company's prospects you say? stockbrokers are too, the tipster pointed out.
"Shipping is a cyclical business but the long-term outlook is benign, particularly as Asian economies pick up steam," Midas said.
"With offices around the world, a global reputation and a robust management team, Braemar is well placed to benefit from underlying industry trends. At 99p, the shares are undervalued. Buy."
The Sunday Times 'Inside the City' column's Emma Dunkley thinks readers of Ninety One should hold onto the shares, highlighting the likely boost for the firm that would come from any improvement in the outlook for emerging markets.
She conceded that there were analysts who believed that, lacking a specialisation, the fund manager would need to pursue scale, implying either sales or consolidation.
As well, analysts such as those at JP Morgan, had recently described the outlook for financial markets in general, and emerging markets in particular, as "challenging", Dunkley said.
Nevertheless, the firm, which set to joing the FTSE 250, was profitable, racking up a 11% jump in profits for last year to reach £198.5m, despite a 7% drop in asset under management due to "rocky" markets.
There was also the possibility of a special dividend financed from surplus capital, although analysts at Numis had pointed out that the dividend paid to Investec Group before the two firms were split up had eaten into the funds available for disbursement.
Even so, said Dunkley: "Ninety One has a diverse range of investments across different countries and asset classes.
"Any improvement in sentiment towards emerging markets, if and when Covid-19 abates, will be a boost for this asset manager in particular. Hold."