Broker tips: Synthomer, Kistos, Clarkson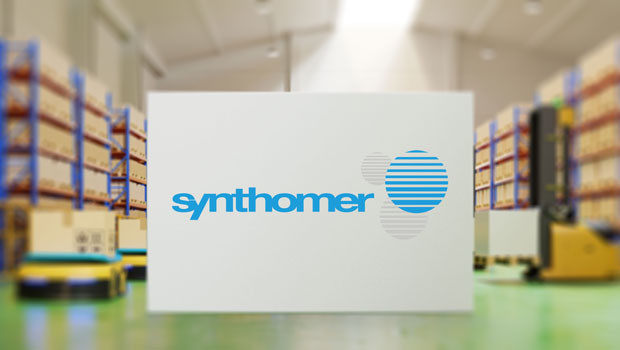 Synthomer tumbled on Monday after Morgan Stanley downgraded the shares to 'underweight' from 'overweight' and slashed the price target to 400p from 568p.
The bank cited a sharp deterioration in the supply outlook and associated risk of faster-than-expected normalisation in earnings.
"We believe this, combined with volume risks, a management transition and rising leverage, leaves risks skewed to the downside," it said.
Analysts at Berenberg initiated coverage on exploration and production outfit Kistos at 'buy' on Monday, stating the firm's portfolio was "ready to bloom".
Berenberg said it thinks Kistos can grow production by roughly 380% in 2021 to about 24,000 barrels of oil per day following its recent acquisition of a portfolio of assets from Tulip Oil in the Netherlands.
The German bank, which issued the stock a 495.0p price target, also stated low unit costs and "a supportive European gas price environment" had ensured that this production growth was forecast to be "highly cash generative".
Berenberg pointed out that Kistos has "a sector-leading scope one emissions profile", as well as a management team with "a strong track record of value creation".
Analysts at Liberum hiked their target price for shares of shipping services outfit Clarkson from 3,850.0p to 4,470.0p on Monday following the firm's second-half results.
In particular, Liberum noted Clarkson's fresh guidance for full-year underlying profits before tax of £65.0m, ahead of consensus estimates for £56.1m.
Liberum stated the increased guidance drove a 20% upwards revision to its estimates for Clarkson's earnings per share in 2021, a 16% revision to 2022 and a 15% revision to 2023.
"This reflects a balance between the challenge of building on a record year and the potential for the current shipping market strength to become the long-awaited structural rebalancing," said the broker, which also kept its 'buy' recommendation on the stock.
"Demand, underpinned by growth in both global GDP and world trade, remains resilient. The growth in supply of shipping capacity remains restrained, curbed by diminished ship yard and ship finance capacity. All other things being equal, this points to structural upward pressure on shipping rates."