Broker tips: Spire Healthcare, Travis Perkins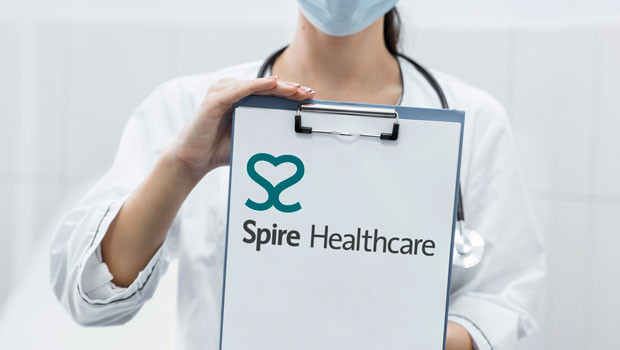 Jefferies upgraded Spire Healthcare to 'buy' from 'hold' on Friday and lifted its price target on the stock to 250.0p from 240.0p, arguing that the market was underappreciating its growth opportunity.
The bank said that despite overall macro concerns, it was encouraged by resilient UK healthcare market conditions, and stated Spire's recent performance under-appreciates its growth opportunity "given the particular UK healthcare market dynamics with a significant NHS waiting list and labour challenges".
"We bake in inflationary pressures (mainly salary), and believe that both pricing and demand could help SPI manage its cost headwinds, providing resilience to its profitability," it said. "In our view, market concerns are likely to be alleviated with enhanced confidence in the company's outlook from 2H23."
Jefferies also noted that the improvement of profitability and management focus on asset efficiency should improve return to shareholders.
Analysts at Berenberg hiked their target price on builders' merchant Travis Perkins from 890.0p to 1,000.0p on Friday but said "strong headwinds" still dominated.
Berenberg stated Travis Perkins' broad-based exposure across the UK construction ecosystem left the firm "well positioned" to benefit from what it expects to be "modest long-term growth" in construction demand.
However, in the near term, Berenberg thinks lower demand and continued cost pressures will be the dominant factors, driving both its expectation of lower profits in 2023 and its "continued neutral stance".
The German bank, which reiterated its 'hold' rating on the stock, did note that while it worries about negative earnings momentum in 2023, it still considers the group "financially solid".
"With the stock trading on 12x EPS and 6x EBITDA, and with a 10% FCF yield, we view the valuation as fair but not cheap enough to overcome near-term concerns about market headwinds. We consider a 'hold' rating appropriate for now," said Berenberg.