Broker tips: Sanne, Robert Walters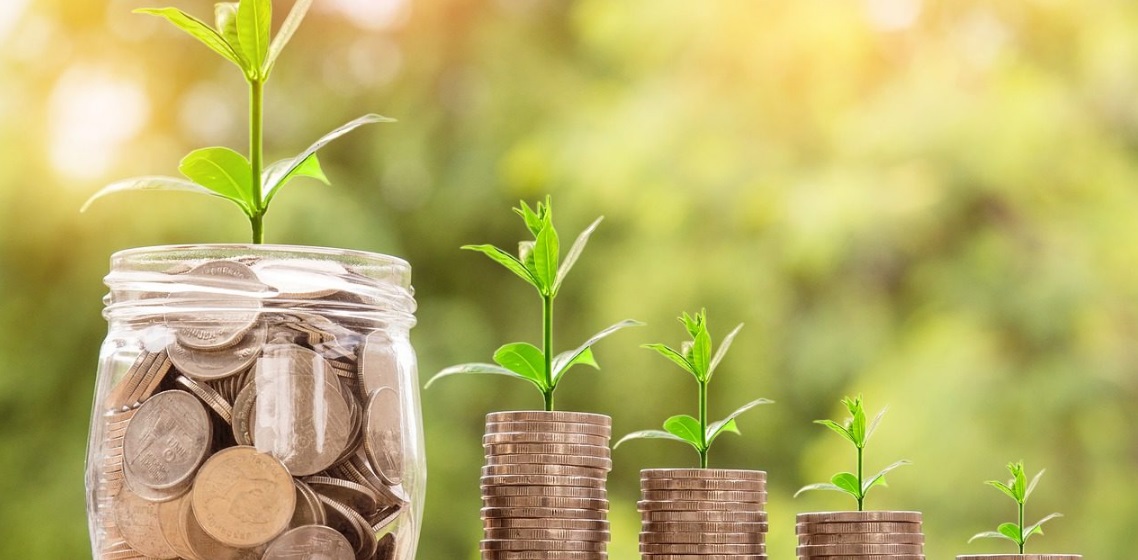 RBC Capital Markets downgraded shares of asset management services provider Sanne to 'sector perform' from 'outperform' on Monday, but lifted the price target to 925p from 750p following the latest 875p-a-share takeover approach from Cinven.
The bank said the latest approach from Cinven is "getting closer to what shareholders would be willing to accept" and is also within 6% of its previous upside value of 925p, which factors in M&A.
"Whilst we believe a higher approach/bid is feasible, we see less upside at these levels and there remains some risk of no formal bid being made," RBC added.
Sanne said on Friday that it was in talks with Cinven regarding the new offer, having previously rejected offers of 830p and 850p a share.
Liberum has upped its profits forecasts for Robert Walters and reiterated its 'buy' rating' following a unexpectedly strong trading update.
The broker now expects the recruiter to post full-year pre-tax profits of £30m, 14% higher than its previous forecast. Prior to the update, consensus had been for pre-tax profits between £24m and £26m.
Analyst Sanjay Vidyarthi said: "Robert Walters issued a brief, unscheduled update due to stronger- than-expected trading in the second quarter to date.
"[It] has not provided any numbers, but now expects full-year estimated pre-tax profit to be materially ahead of market expectations.
"We understand trading has been stronger-than-expected across regions. Permanent - around 70% of net fee income on a pre-Covid basis - has unsurprisingly driven the performance, and productivity has been high."
He said Robert Walters has a strong track record of growth and recovered faster than larger peers post credit crunch.
"Our full-year pre-tax profit estimate of £30m is still well below the £49.5m peak achieved in 2019, but we expect positive estimate momentum to continue, despite continued Covid-rated uncertainty."
Liberum also upped the price target, to 800p from 730p, noting that the shares look "attractively valued relative to larger peers".