Broker tips: RBS, Trifast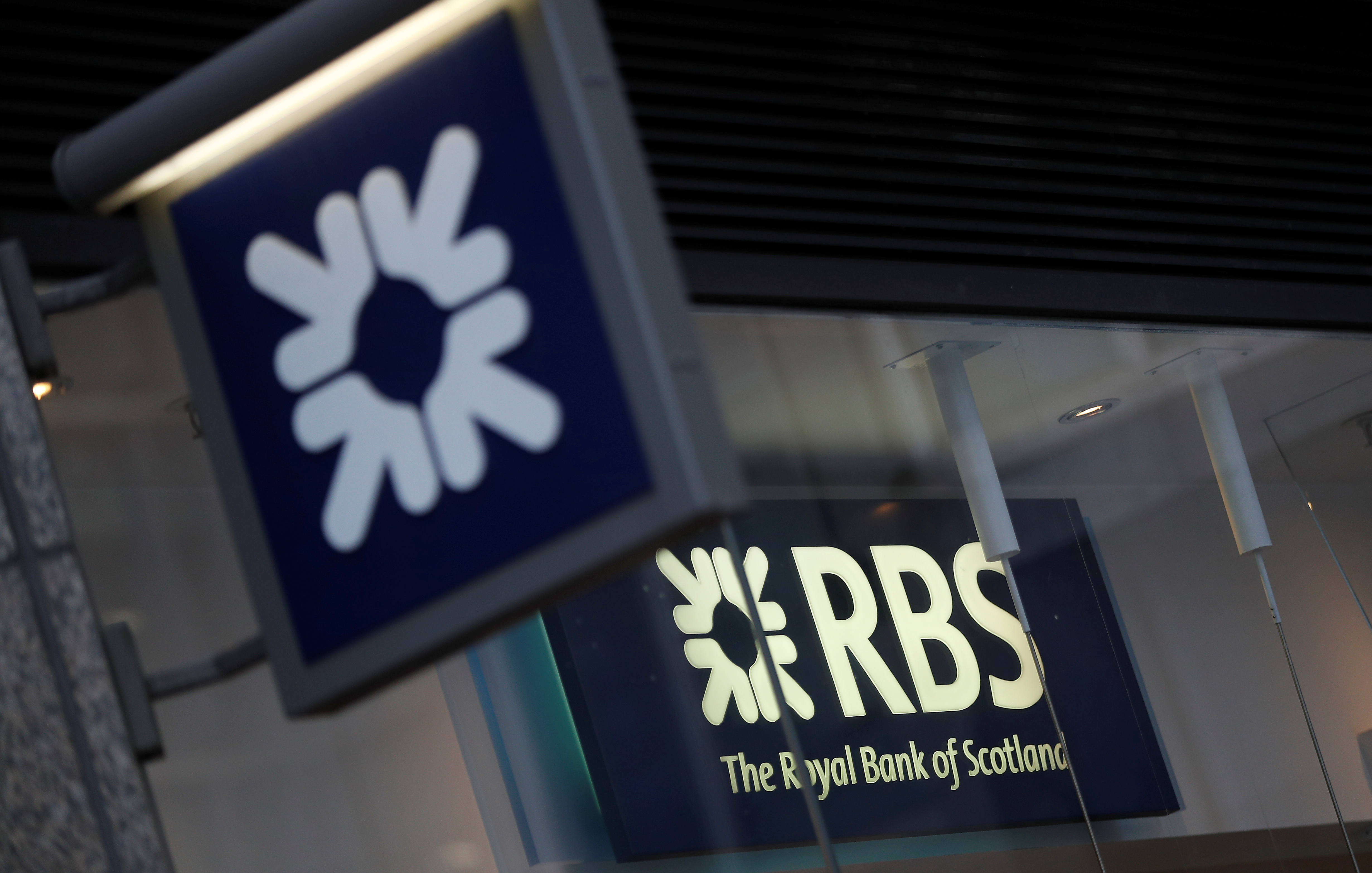 Royal Bank of Scotland could be planning a direct purchase of part of the government's stake after disappointing investors with the dividend announced at the bank's annual results, Jefferies analysts said.
Jefferies, which has a 'buy' rating on RBS, said RBS's fourth-quarter results beat forecasts as revenue and bad debts were better than expected but costs missed their target.
RBS, which is changing its name to NatWest under new boss Alison Rose, reported annual operating profit of £4.23bn, up from £3.3bn and better than a forecast of £3.8bn.
The final ordinary dividend of 3p a share was 1.4p short of expectations, Jefferies said, and the 5p special dividend was in line with consensus but well below Jefferies' forecast of 13p.
The analysts, led by Joseph Dickerson, said the underwhelming dividend suggested RBS was preparing to buy back some of the government's 62% stake, held since the banking bailout of 2008. The bank has said it would consider a "directed buyback" of taxpayers' holding to purchase extra shares alongside government sales.
"We believe investors will be disappointed with capital return in Q4," Dickerson wrote in a note to clients. "On the other hand, the lower dividend per share may portend greater buybacks in the near-term … Perhaps this suggests management teeing up a directed buyback after the 11 March budget?"
Analysts at ShoreCap downgraded their recommendation for shares of Trifast after the company guided towards the lower end of its previous guidance range on the back of more challenging than expected market conditions.
Given the company's, which specialises in making high quality industrial fastenings, fixed cost base, its margins were set to be squeezed by lower sales.
Furthermore, weakness in sectors such as autos - which accounted for a third of Trifast's sales in 2019 - could be structural, the analysts said.
"Volkmar Denner, CEO of Bosch, has suggested last month that production in the sector may have already peaked. Uber Technologies has been disruptive to the sector already and an increase in investment in public transport is likely to reduce car ownership, in our view," Tom Fraine and Rob Sanders wrote in a research note sent to clients.
However, the manufacturer's engineering expertise should help it gain market share.
And its Project Atlas programme was expected to be transformational, allowing the firm to "further develop and globalise the company's supplier networks and reduce input costs."
Unfortunately, the bulk of the benefits were not seen coming through until after 2022, to which ShoreCap added their concerns about the long-term prospects for the automobile sector and on shorter time spans for general industrial production.
ShoreCap moved from 'buy' to 'hold' and said that it would review its fair value estimate for the stock.