Broker tips: Provident Financial, Halma, Glencore, Berkeley Group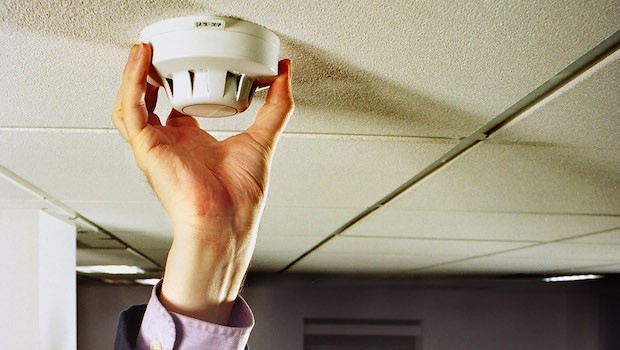 RBC Capital Markets initiated coverage of Provident Financial at 'sector perform' on Friday, with a 445p price target.
It noted that Provident operates four "well-established, industry-leading" franchises in the non-standard consumer credit sector.
"While we appreciate the strength of its market positioning, and have faith in the medium-term strategy, over the short term we see material uncertainty from 'persistent debt', and acknowledge ongoing regulatory uncertainty for the sector," RBC said.
It said that the company's prospects over the next 12 to 18 months may be clouded by the implementation of the Financial Conduct Authority's 'persistent debt' regulation. "We, therefore, see uncertainty in earnings over this time period," it said.
Last September, the FCA introduced new rules to support credit card borrowers deemed to be in persistent debt, which mean firms must write to those who have been in debt for more than 18, 27 and 36 months, encouraging them to make higher repayments. By March 2020, lenders will also have to comply with stricter affordability testing.
Analysts at Berenberg raised their price target on 'hold' rated Halma on Friday following "another impressive performance" over the first half of the year.
Berenberg said Halma had "once again proved it is best-in-class", delivering a strong first-half performance against some very tough comparatives.
Organic growth of 5.0% and better-than-expected margins drove a 5.0% beat to consensus first-half underlying earnings, highlighted Berenberg. The analysts also pointed out that, as it had come to expect, growth at Halma was "broad-based", with every division and major end-market delivering good growth.
The German broker said it has no doubt that the company can continue to deliver strong numbers and also stated that it remained confident that Halma will double in size on a five-year view.
However, Berenberg noted that it still struggles to justify Halma's current valuation, which it believed was already pricing in a "significant upside" to consensus numbers.
"Halma's impeccable track record means it should remain a core long-term holding, in our view, but we believe other companies in the sector, such as Oxford Instruments and Electrocomponents, offer greater upside in the near term," said the analysts.
Jefferies trimmed its target price for shares of commodity trader Glencore to reflect the risk to the franchise after the Serious Fraud Office's announcement of an investigation into potential bribery at the company.
The broker stood by its 'buy' recommendation on the shares but lowered its target from 300.0p to 285.0p to "reflect the increased risk".
"Glencore has not provided any additional detail regarding the SFO's investigation, but this issue is a new overhang on Glencore shares," the American broker said.
"Glencore has taken some positive steps recently, but this news is a clear setback."
Analysts at Canaccord Genuity stayed at a 'buy' on shares of Berkeley Group despite the recent run-up in the luxury homebuilder's share price.
In particular, the Canadian broker highlighted the outfit's "very strong" cash balance and land bank and forward sold position.
The former two of those attributes supported the firm's multi-year profit guidance and capital return commitments out to 2025, analyst Aynsley Lammin said in a research note sent to clients.
"The group well to take advantage of how the market develops in 2020 - it has the cash to invest in land if suitable opportunities arise and land bank to ride out further market uncertainty if needed," the analyst added.
Lammin also heaped praise on Berkeley's management team and the company's ability to deliver attractive returns for shareholders throughout the cycle, explaining that it was "again in a great position to manage this current cycle".
"Valuation looks fairer relative to the sector after enjoying a strong share price run recently but the Group is in good shape."
Lammin's 3,850.0p target price for Berkeley Group's shares was unchanged.