Broker tips: Polypipe, GVC Holdings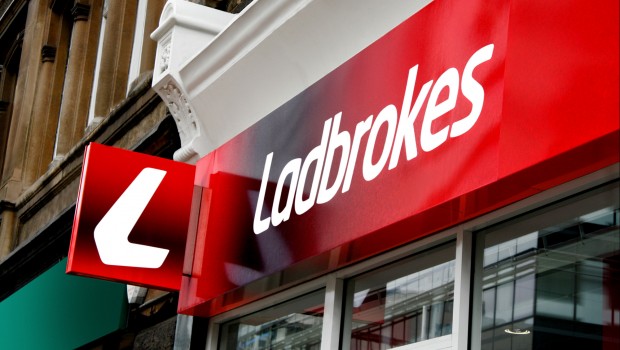 Analysts at Deutsche Bank kicked off coverage of Polypipe with a recommendation to 'hold' and 445.0p target price, highlighting the company's dominant position in the space.
Polypipe had roughly 26.0% of the UK market for plastic piping systems, versus rivals Wavin and Alliaxis at 18.0% and 12.0%, respectively.
But it also had the widest product range and, unlike its peers, it derived a higher proportion of its business from value-added products, giving it its "structurally" higher operating margins, Deutsche Bank explained.
Whereas its rivals' margins at the earnings before interest, taxes, depreciation and amortisation level were at 12.0-13.0%, Polypipe sported margins of approximately 20.0%.
Over at Berenberg, analysts reiterated their 'buy' rating and slightly lowered their target price on gaming giant GVC Holdings from 1,130p to 1,100p on Wednesday, but said following the group's "recent strong trading update" it was envisaging "numbers that meet expectations" when the company reported the next day.
Berenberg noted that despite the group's "continued strong operational performance", share price growth had been "disappointing" year-to-date and in its view, "remain hugely undervalued".
"We continue to believe the shares do not reflect GVC's current gains in market share, superior geographic diversification and brand strength across these geographies," said Berenberg.
The German bank acknowledged that regulatory concerns remained, but said that relative to peers the positive features were "excessively discounted".
Berenberg valued GVC using a discounted cash flow methodology, blending it with a trough price-to-earnings multiple in the event of a recession to arrive at its new target price.
"On multiples, GVC trades on 5.5x EV/EBITDA 2020E and 7.5x P/E. This marks a discount to peers and its historical average."