Broker tips: Next, Civitas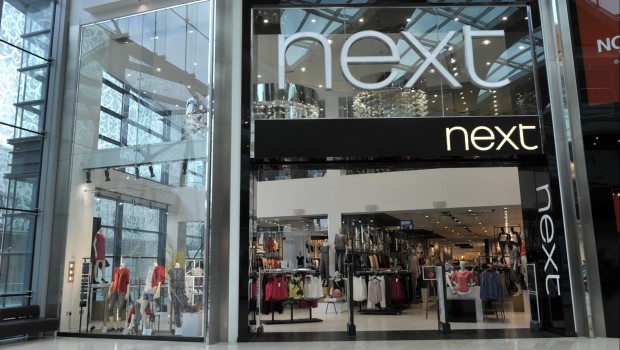 Goldman Sachs downgraded its stance on shares of Next to 'sell' from 'neutral' and cut the price target to 4,400p from 5,300p as it said the retailer is working hard to offset a structural shift to more intense online competition, but this is likely to result in no revenue growth post-Covid-19.
GS noted that Next UK brand sales have been in decline for four years, driven by both falling store like-for-like sales and the largest online market share losses amongst peers.
"The most significant market share gains are coming from the pure-play online retailers/aggregators (ASOS, Boohoo and Amazon), TK Maxx and JD Sports," it said, adding that this trend appears ongoing as Next Online exits lockdown.
It argued that given its online maturity, Next UK brand online sales will benefit less than peers from the current Covid-19 related UK online penetration increase.
Goldman said that post Covid-19 disruption, it expects the Next UK brand to return to a year-on-year decline, driving Next brand UK EBIT down to less than £200m in FY25 from £412m in FY20.
Analysts at Berenberg slightly raised their target price on shares of real estate investment trust Civitas Social Housing from 100p to 115p on Friday, stating the group's diversification would enhance its earnings profile.
Berenberg said Civitas Social Housing's full-year results indicated "good progress" in its portfolio and while the German bank said Covid-19 has had "virtually no impact" on the REIT's portfolio or its tenants, management's widening of its investment mandate to include additional counter-parties beyond housing associations had been the subject of recent criticism by the Regulator for Social Housing.
"We consider this a significant change in direction for the business and expect it to result in accretive acquisition opportunities, leading to greater rental growth and dilution of weaker tenants," said the analysts.
As a result of the move, Berenberg rolled forward its forecasts, raised its price target to 115p and maintained its 'buy' rating on the stock.
Berenberg also highlighted that with a loan-to-value ratio of 27% currently, below the target of 35%, it foresees another £140m in debt being used for expansion to 2023, with a likely source of this being the private debt market.