Broker tips; NatWest, Lloyds, Rio Tinto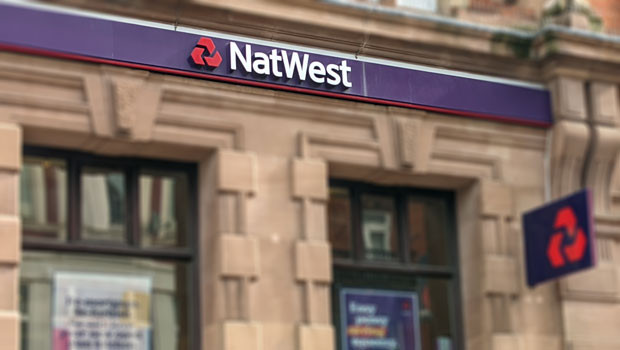 JP Morgan sees better risk reward in NatWest Group relative to Lloyds Banking Group, it said in a note published on Thursday on UK banks.
The Wall Street bank said that the last two quarters had seen domestic banks report net interest margin trends "that have underwhelmed more bullish market expectations".
It continued: "In our view, both NatWest and Lloyds have reset the market's NIM expectations, which were too high since the start of the year, and we now see consensus expectations as more realistic for 2023."
It remained cautious on the outlook for net interest income going into 2024/25, however, "with deposit migration, rising betas, lending volumes and mortgage headlines still posing significant risks to NII medium term".
The bank concluded: "In the near term, with asset quality resilient, capital return continuing, swap rates moving higher and with the UK base rate expected to rise by another 50 basis points, we see better risk reward for NatWest relative to Lloyds from a tactical perspective into the second-quarter results, and place both stocks on catalyst watch with 'positive' and 'negative' view respectively."
JP Morgan also reiterated its 'overweight' rating on Barclays - its only such rating in the domestic banks sector. Both NatWest and Lloyds have 'neutral' ratings.
Elsewhere, Citi upgraded Rio Tinto to 'buy' from 'neutral' as it took a look at the metals and mining sector.
"Hopes for stimulus from China and news headlines about potential measures to support the property sector have catalysed an upward move in steel and iron ore over the past week," the bank said.
"Citi's commodities team thinks the recent strength is unlikely to be sustained as effective stimulus measures will be difficult to achieve.
"Citi maintains its 0-3m point price target unchanged at US$100/t while downgrading our 6-12mth price to $90 (previous $105/t)."
It trimmed its CY23/24 benchmark iron ore price forecasts from $110/$105 to $105/$95 per tonne.
"All that said, we see clear upside risks regarding potential China stimulus and there has been 3 months of underperformance by the iron ore names."