Broker tips: Moonpig, Ascential, Liontrust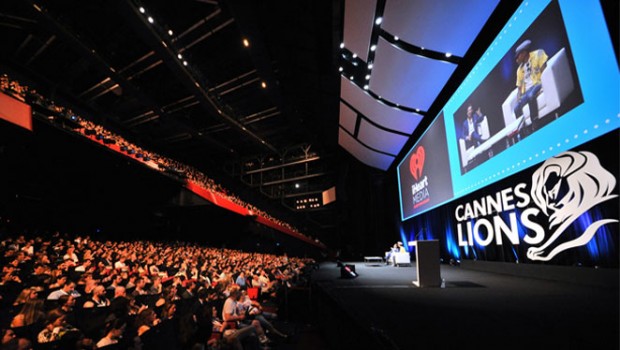 Peel Hunt downgraded its stance on shares of Moonpig to 'hold' from 'buy' on Tuesday after the company's preliminary results and put the stock's 500.0p price target under review.
The broker said it was always highly likely that Moonpig's prelims would look good, which turned out to be the case.
"We believed that sales would likely double in FY21 and indeed they are up by 113%, with EBITDA up by 125%. However, this was pretty much pre-announced so the eyes go to the outlook statement.
"Management is stating that performance so far in FY22 has been 'moderately' ahead of expectations: frequency is moderating and the expectation is for sales of £250-260m for this year (in line with consensus, but we had broken ranks and were on about £300m).
"This would still be a good year, but it seems like we have been over-eager with our numbers and our EBITDA number (£74m) will probably come back into the pack as well."
Peel said Moonpig is a highly impressive company, but without an upgrade the shares look fairly unlikely to keep moving, hence the downgrade.
Barclays stuck to its 'equal weight' rating for Ascential and increased its share price target after the events, information and analytics company raised £153.0m to fund acquisitions and posted positive interim results.
Ascential sold shares representing 9% of its share capital overnight. It will use part of the money to finance its purchase of 51% of ASR for an initial sum of $122.0m with the option to buy two more 24.5% stakes.
The FTSE 250 group also published forecast-beating results, swinging to a £3.5m first-half operating profit from a £76m loss a year earlier.
Barclays said it knew the ASR deal had stretched the balance sheet and that management, whose record is largely sound, had pointed to a pipeline of deals. The bank increased its price target on Ascential shares to 450.0p from 415.0p.
"Without the placing this would be a good set of results," Barclays said in a note to clients. "Overall we think this move makes sense."
Berenberg increased its price target on Liontrust Asset Management shares and kept its 'hold' rating, arguing the stock is priced efficiently after a sharp rise.
Liontrust had strong organic growth in the first quarter as it registered £1.0bn of net inflows leaving assets under management at £34.0bn on 12 July. As a result, Berenberg increased its estimates for the FTSE 250 asset manager by 7-10%.
There will be a seasonal slowdown in the quiet summer months but with final Covid-19 restrictions lifted there could be a positive shift in the autumn as advisers meet clients face to face, Berenberg said. The broker increased its price target to £19 from £17.
Berenberg said it continued to be constructive on Liontrust's future prospects but, with the shares up roughly 20% over the past month, it believes the market was giving the company full credit for its growth prospects.