Broker tips: MJ Gleeson, Hurricane Energy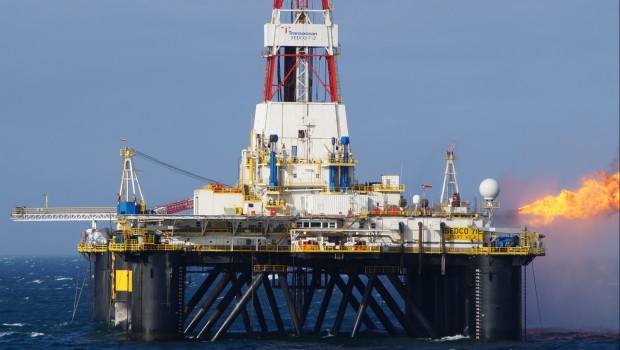 Analysts at Berenberg nudged up their target price on construction group MJ Gleeson from 750.0p to 765.0p on Tuesday, stating the group appeared to be "well-positioned to return to growth".
Berenberg stated that along with most of the other UK housebuilders, MJ Gleeson was emerging from a period of "hibernation and working" to establish new practices, as well as ways of working and of interacting with customers.
With limited numbers of completions or land transactions due before the end of June, Berenberg said the company would be focused on recovery in 2021 and a re-acceleration into 2022.
"We continue to think it has a differentiated proposition among the listed housebuilders and that, in time, annual completions can move back towards the original 2,000 pa target, with pricing recovering some of the ground it has lost in recent years," said Berenberg.
The German broker updated its numbers to reflect fewer completions in 2020, disruptions to its Strategic Land business and equity issues but still chose to reiterate its 'buy' rating on MJ Gleeson.
Analysts at Canaccord Genuity dropped their target price on oil and gas group Hurricane Energy from 24.0p to 16.0p and lowered the firm to 'speculative buy' from 'buy' following the company's decision to shut in one of its Lancaster production wells.
With Hurricane closing the well, leaving only one in operation for now, Canaccord said the move was damaging and raised wider implications than the immediate production drop.
In the Canadian broker's view, the setback increased both operational and balance sheet risks - despite the likelihood that the problems appeared not to be due to subsurface or facilities performance - simply due to the specific issues related to the company having two wells producing in such close proximity.
Canaccord said its previous target price was founded on near-term production levels of 17,000 barrels of oil per day in 2020 and 18,000 bopd in 2021.
However, the group's lower near-term production outlook resulted in lower valuations for each scenario, given the risks related to the present single well production outlook.
"The combination of increased operational and balance sheet risk, leads us to reduce our rating to SPECULATIVE BUY and our TP to 16p."