Broker tips: Kaz Minerals, WM Morrison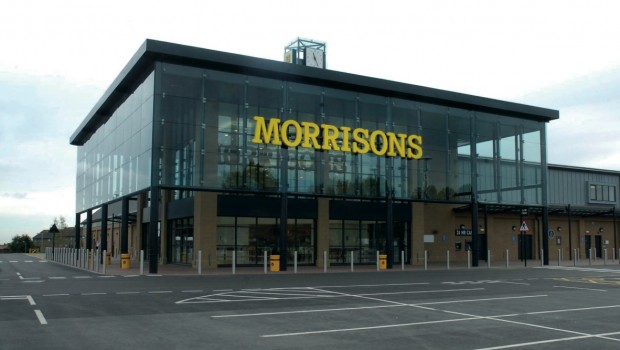 Analyst Liberum hiked their target price on Kaz Minerals from 470.0p to 640.0p on Thursday after an all-in cash deal valued the group at £3.0bn.
Kaz Minerals accepted the acquisition offer from Nova Resources, a consortium owned by Chairman Oleg Novachuk and former chair Vladimir Kim, who already owned a combined 39% stake in the group.
Liberum highlighted that the 640.0p per share offer represented a 12% premium to Wednesday's closing price, meaning that it expects "a sufficient number of shareholders" to accept the offer, given the lack of viable alternatives to financing its "risky" Baimskaya project.
In terms of the rationale for going private, Liberum again pointed to Baimskaya, branding it a project that "does not align well with public market investors".
The broker, which also reiterated its 'hold' rating on the stock, stated that it now expects shares to trade on the bid going forward.
Barclays upgraded its rating on shares of supermarket chain WM Morrison to 'equal weight' from 'underweight' on Thursday, noting that the share price "is now clearly below" its 180.0p price target.
The bank said it was finding it harder to construct a bearish narrative on Morrisons given that relative market share trends have been showing clear improvements after a weak 2019.
It also pointed to the prospect of "much better" second-half profits and cash generation and the possibility of a dividend of around 15.0p in March next year.