Broker tips: Joules, Experian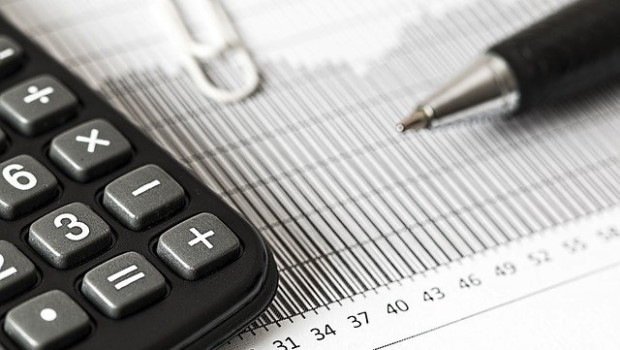 Liberum downgraded its recommendation for retail and homeware retailer Joules on the back of a deteriorating outlook for consumer spend.
The recommendation dropped from 'buy' to 'hold' and the broker's 150.0p target price was 'under review'.
"The unusually hot weather has impacted the sell through of key lines and this together with the overall deteriorating outlook on consumer spending has led to a sharp reappraisal of the short and medium-term outlook," analysts Wayne Brown and Adam Tomlinson said in a research note sent to clients.
Joules's liquidity position was also therefore in focus, although management believed that it remained adequate, they said.
They further noted that the company was continuing its "positive" discussions with its lenders as regarded medium-term financing.
Furthermore, a new chief executive officer was due onboard in September.
Even so, the trading challenges that lay ahead prompted Liberum to now anticipate a loss of £7m before tax for the full 2023 fiscal year.
Indeed, the broker now foresaw a 10% decline in underlying retail sales, versus its prior expectation for a rise of 3%.
Analysts at Citi downgraded their recommendation for shares of Experian to 'neutral' due to their "cyclical" concerns around its North American business-to-business unit.
Year-on-year declines in housing transactions were expected to result in disappointing organic growth at the company's North American Data business, they explained, due to a combination of disappointment in the mortgage business and lower housing transaction volumes which would drag on demand for other credit.
It wasn't the first time that the investment bank had highlighted the deterioration in housing affordability and the risk of housing transaction volumes falling.
Indeed, in July, existing-home transaction volumes fell by 20.2% in seasonally adjusted terms to an annual rate of 4.81m - the lowest since 4.81m.