Broker tips: InterContinental Hotels, Unilever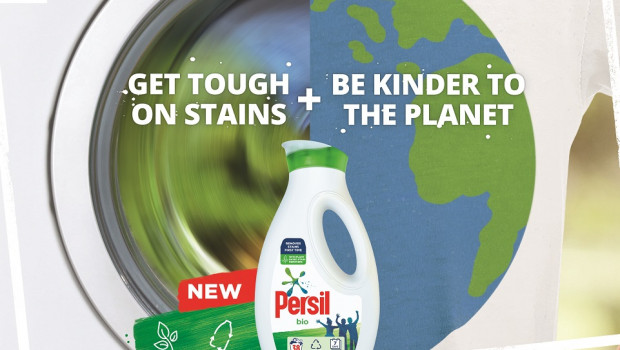 Peel Hunt upgraded InterContinental Hotels to 'buy' from 'hold' on Friday and lifted its price target on the stock to 5,750.0p from 4,600.0p.
"We believe that IHG's share price has been left behind in an undervalued UK market and domestically-focused subsector," the broker said.
"Given its primary exposure to a US economy in relatively good shape and a mid-market hotel subsector that has proven to be resilient, we believe its valuation will look increasingly compelling as 2023 goes on."
The new target price was said to be based on an FY23E price-to-earnings multiple of 19x, the level the company was trading at in FY19 when it became apparent that it was poised to accelerate its system growth rate,.
In its note, Peel Hunt focused on IHG's history of returning cash to shareholders and highlighted that it expects dividend growth of 10% plus an annual share buyback of $500.0m.
"As a result, our EPS forecasts for FY23E and FY24E are 12% and 17% respectively above consensus while our operating assumptions are broadly in line," it said.
Analysts at Deutsche Bank lowered their target price on consumer goods manufacturer Unilever from 4,500.0p to 4,400.0p on Friday, stating it was "trimming the upside".
Deutsche Bank said Unilever's investor day showcased what it believed to be "a company with an improving quality of innovation" and "better commercialisation of such innovation".
However, that being said, DB opted to make some small reductions to its margin forecasts to take into account higher investment, and also said that tax, interest and foreign exchange effects further crimped its forecasts.
"There will likely be focus on the company guidance of moderate margin improvement within their multi-year financial framework," said DB, which reiterated its 'buy' rating on the stock.