Broker tips: Idox, CVS Group, Rolls-Royce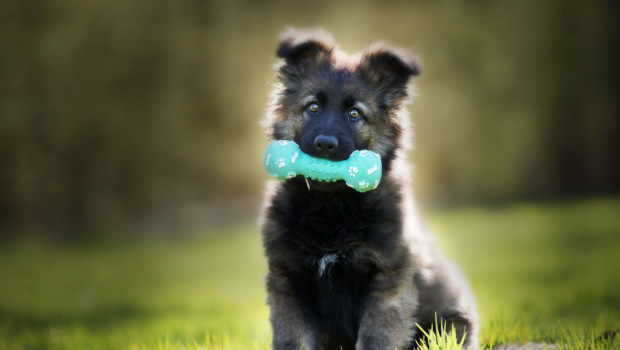 Analysts at Canaccord Genuity downgraded software firm Idox from 'buy' to 'hold' on Thursday, citing a now "fair" valuation.
Canaccord said Idox management had tidied up the group over the last couple of years across the spectrum of accounting policies, commercial contract management and internal reporting systems.
However, it added that Idox's share price had now reached its target price, leading it to lower its recommendation and only nudge its target price slightly higher from 70.0p to 75.0p.
The German bank stated that at its modestly raised target price, Idox shares were on a price-to-earnings ratio of around 29 times annualised to December 2022, compared to the rest of the sector at around 33 times.
Analysts at Berenberg raised their target price on veterinary services provider CVS Group's from 2,630.0p to 2,900.0p on Thursday following the release of the company's full-year results.
Berenberg, which also reiterated its 'buy' rating on the stock, stated that in a period with limited impact from acquisitions, CVS saw revenues grow 19%, underlying earnings improve 37% and earnings per share surge 79% year-on-year.
While Berenberg acknowledged that CVS' results were partially a factor of a weaker prior year comparative, given the negative impacts of the initial lockdown in March 2020, it still said it had calculated double-digit full-year like-for-like growth from the company.
Looking forward, the German bank noted that with "obvious" structural growth drivers, evidence of improved margins via operational gearing, opportunities for organic and inorganic investments, and supportive regulatory changes potentially coming in time, it believes there are many reasons to be positive about CVS' short- and longer-term future.
Berenberg also lifted its price target on engine maker Rolls-Royce to 160.0p from 150.0p on Thursday, stating the US' decision to open its borders to vaccinated individuals was a positive step towards a more robust recovery in long-haul travel.
"For Rolls-Royce, it will help to perpetuate positive trends in engine flying hours (EFH) into H1 2022 and beyond, in our view," the bank said.
Berenberg noted that with at least a £1.3bn reduction in costs this will translate to materially improved financial performance over the medium term. On conservative assumptions, Berenberg now forecasts underlying earnings to treble from 2021 to 2024 to around £1.8bn and for free cash flow to jump to £1.1bn.
"Even after a 12% rally since the US news, the market is still ascribing very little value to the longer-term potential," said Berenberg, which has a 'buy' rating on the stock.
"Sentiment should improve further with sequential growth in flying activity and, in the coming months, an agreement to sell its ITP Aero subsidiary."