Broker tips: IAG, Centamin, Informa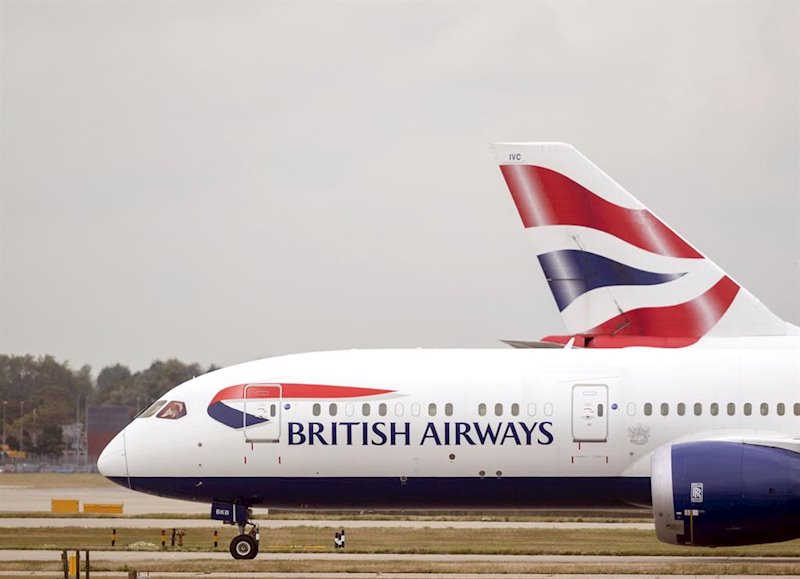 Analysts at HSBC hiked their target price and recommendation for shares of IAG in the wake of the 2019 UK general election results.
In a research note sent to clients, analysts Andrew Lobbenberg and Achal Kumar lifted their target price for shares of IAG from 550.0p to 750.0p, highlighting the impact that a stronger pound had on their costs and of increased consumer and business confidence on their topline.
Nonetheless, over the medium-term, uncertainty remained, with UK-EU trade talks necessarily set to include some form of re-entry into the bloc's Single Aviation market.
"Short term, HSBC expects GBP to strengthen (revised forecast USD1.45 by end-2020), and consumer and business confidence to improve as uncertainty abates," they said.
"Thereafter, focus will return to the EU trade deal, which for the airline industry would target some form of re-entry into the EU Single Aviation market."
To take note of, while Lobbenberg and Kumar raised their estimates for IAG and RyanAir's revenues, their cost estimates were mostly unchanged.
In the same note, HSBC lifted its target price for RyanAir from €12.25 to €16.0, although that for Easyjet (buy) was kept at 1,500.0p and that for Wizz Air (hold) at 3,500.0p.
The broker's recommendations for IAG and RyanAir were raised from 'hold' to 'buy'.
Analysts at RBC Capital Markets took a fresh look at Centamin on Friday, stating it would not normally comment on board changes but think that given the firm's current situation and the recent approach by Endeavour Mining that it warranted attention.
RBC said the appointment of Jim Rutherford to the role of non-executive director and deputy chairman with the aim to "migrate" to non-executive chairman by end of 2020 should be welcomed.
"Mr Rutherford is a highly respected executive who brings significant capital markets and mining executive experience to CEY," said RBC.
"We hope that a fresh perspective could help encourage CEY's board to engage with Endeavour around the recent potential for an all-share offer for CEY."
The Canadian broker also noted that today, CFO Ross Jerrard was appointed interim CEO, providing better stability and continuity as a global search for a new CEO continues.
RBC kept its 'sector perform' rating and 130p target price on the stock unchanged.
Analysts at Shore Capital raised their rating on events and publishing company Informa from 'hold' to 'buy' on Friday, stating the group's acquisition of UBM had established it as the leading player in the global exhibitions industry.
With a substantial portfolio of more than 900 events across "a well-diversified" range of sectors and geographic markets, Shore Cap said it liked the fact that quality events were now delivering strong cash flow and revenue visibility that was not subject to the "disruptive digital influences experienced across other media channels".
Shore Cap also said it expects GDP+ growth revenue across the international events industry and believes that Informa will be well-placed to participate in future consolidation by plugging complementary acquisitions into its substantial infrastructure.
Looking beyond its exhibitions business, Shore Cap thinks the group's other activities also offer a combination of steady and predictable progress and improving momentum and growth following concerted investment and reorganisation.
Shore Cap, which issued the group a 775p target price, highlighted that its positive view on Informa's prospects was supported by its ten-month update which demonstrated its "inherent resilience" and described a solid trading performance with underlying revenue ahead 2.8% year-on-year.
"More broadly, we remain positive on the quality and scale of Informa's core B2B brands and the organic growth and cash generation/debt reduction that they should deliver despite on-going uncertainty on the UK's post-Brexit trading arrangements," said Shore Cap.
"We have long viewed its stock as a core long-term Media sector holding and following recent share price weakness regard its valuation as undemanding."