Broker tips: HSBC, Vodafone, Consort Medical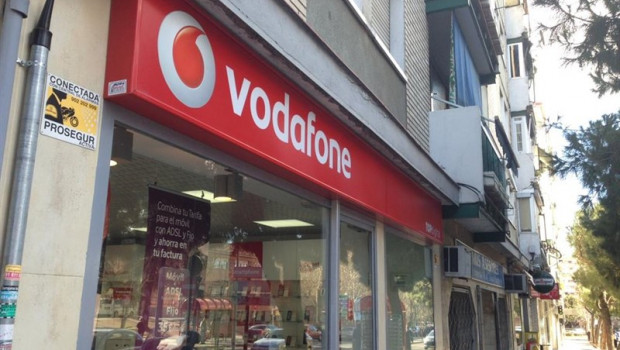 The broker said that moves over 2020 and 2021 to cut the lender's cost base in western world Global Banking and Markets by a quarter and to halve costs from its corprate centre staff would lift HSBC's return on tangible equity by 230 basis points to 11.4% by the end of that time-frame.
Hence, their target price for the shares was revised from 691.0p to 790.0p, with Jefferies' earnings estimates for the lender in 2021 left 22.0% above consensus.
Nevertheless, before HSBC could cut its corporate centre costs, it would need to sell its underperforming and sub-scale US and French retail banking units.
Analysts at Berenberg reiterated their 'buy' recommendation for shares of Vodafone following the company's announcement that it was studying a possible redesign of all its European cell sites based on so-called Open RAN technology which the analysts said could yield multiple benefits, including sharply reduced operating and capital expenditure costs.
Open radio access network technology allows mobile networks to be managed with software run on general purporse hardware, resulting in faster network deployment, increased site coverage and lower opex and capex.
According to the analysts, opex could be reduced by 30.0-35.0% and capex by at least 25.0%.
The announcement was made by Yago Tenerio, Vodafone's head of network strategy and architecture, during the previous week, at the Telecom Infra Project summit in London.
Analysts at ShoreCap downgraded their recommendation for shares of Consort Medical from 'buy' to 'hold' following the recommended cash offer from Recipharm.
The broker had previously upped its recommendation for the shares from 'hold' to 'buy' following what it said had been an "overdone" share price reaction to the small explosion at its Cramlington facility in Northumberland in mid-July.
According to Dr. Adam Barker and Dr. Tara Raveendran at ShoreCap, their most recent 'fair value' estimate for the shares of 930.0p was based on "conservative" assumptions, especially for its Aesica unit, for which it had penciled-in an annual rate of revenue growth of approximately 2.0% - half that foreseen by management.
They also highlighted the very positive outlook for the Syrina VapourSoft Autoinjector technology of Consort's Bespak unit.