Broker tips: Hiscox, BT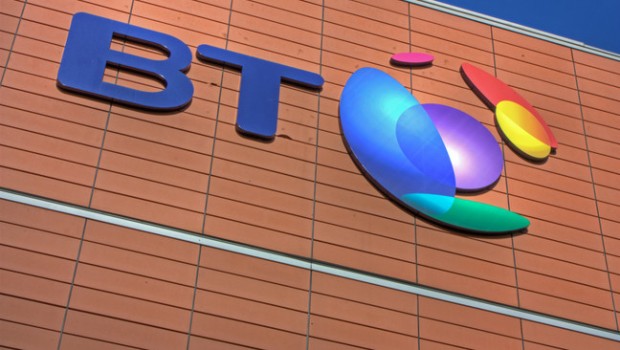 Analysts at Canaccord Genuity upped their rating on shares of insurance firm Hiscox from 'hold' to 'buy' on Friday, saying the share price reaction to the group's trading update earlier this week appeared to be overdone.
Canaccord conceded that the update was a disappointment but insisted that "it's not all over for Hiscox".
It pointed out that in US casualty, Hiscox is taking a more cautious view on its loss reserving, and hence 2019-21 will see a slowdown in its profit recognition as opposed to it having to strengthen prior year reserves, i.e. no material deterioration in its back book.
"Questions that investors need to ask: is the US retail business 'broken'? (We do not believe that is the case, seeing the opportunity as still substantial.) Will the rating momentum seen year-to-date in insurance stall and will reinsurance rates stagnate as opposed to rise despite the all the property/ casualty losses - or, will capacity become even more selective, retrenching if rates don't rise enough (itself driving rates higher)?
"We believe it is the latter...and Hiscox should benefit along with its peers."
It cut its price target on the stock to 1,400p from 1,600p.
Citi trimmed its price target on BT to 205p from 220p on Friday as it incorporated the loss of the Virgin Media wholesale contract, which was announced earlier this week.
On Wednesday, Virgin Media said it had agreed a five-year deal to switch its more than 3 million mobile customers to the Vodafone network once its agreement with BT runs out in late 2021.
Citi said its views on BT had not changed much following the second quarter results.
"We consider that both competitive dynamics and regulatory outlook are improving for BT. There are abundant cost efficiency for BT to drive long term EBITDA growth," it said. "However, over the next 12 months, BT still need to weather through a number of regulatory headwinds, with most of efficiency savings likely being reinvested to modernise system and drive future efficiency improvement."
It said that this, along with a potential dividend cut, further downside risks to consensus estimates and "noises around Champions League rights", leave it 'neutral' on the stock.