Broker tips: Hipgnosis Songs Fund, Hastings, Taylor Wimpey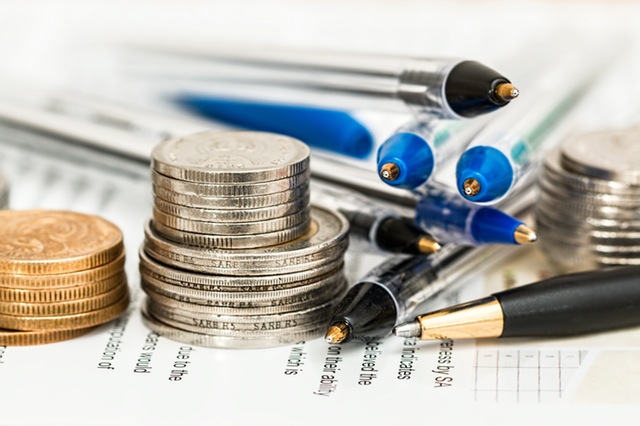 Analysts at Liberum slightly raised their target price on intellectual property investor Hipgnosis Songs Fund from 116p to 130p on Thursday, stating the group was in the right place at the right time.
"The outbreak of Covid-19 will accelerate the shift from offline to online music consumption. Music streaming continues to be the key driver of industry growth," claimed Liberum.
The analysts said growth in music streaming continued to revive the music industry and stated significant tailwinds still remained, despite the short-term impact of Covid-19 on performance royalties.
Liberum stated that new consumption methods and potential discount rate compression pointed to further potential upside to Hipgnosis' net asset value, while recent acquisitions had also improved its portfolio mix, with a greater share of older songs.
"We forecast continued double-digit NAV returns, driven by valuation gains," said Liberum, which also retained its 'buy' rating on the stock.
"Hipgnosis trades on a 1.1% premium to NAV and offers a 4.2% dividend yield. We forecast a three-year NAV compound annual growth rate of 11%, underpinned by secular growth trends."
Elsewhere, insurer Hastings was on the rise for the second day running after confirming late on Wednesday that it had been approached by a consortium led by Finnish insurer Sampo and its biggest shareholder, Rand Merchant Investment Holdings, about a possible cash offer.
Berenberg said that while this is an unexpected deal, Hastings is an attractive proposition for Sampo given its in-house expertise and experience in selling motor business direct. In addition, reinsurance synergies would add to the already attractive earnings per share uplift.
The bank noted that Hastings' share price has unperformed since its peak in 2017. It said the longer-term drag on the stock has been the high correlation to motor pricing, which has been relatively weak since the end of 2017.
It also pointed to the fact that Goldman Sachs has continued to sell off its stake in the company.
"These two factors have been important reasons why the stock has recently been trading on only 10.5x 2021E EPS; and hence we believe a fair price for the deal to complete at would be more than a 30% premium to Tuesday's close price."
Berenberg said a range of 13x-15x 2021 earnings per share estimates for Hastings was "reasonable", although it is at the upper end of that range. This would imply a valuation range of £1.4bn to 1.6bn for the company and a share price of 213p to 246p.
"Our estimate of the deal value is £1.57bn at a share price of 237p," said Berenberg, which rates both Hastings and Sampo at 'buy'.
Analysts at Canaccord Genuity upgraded their recommendation for shares of Taylor Wimpey from 'hold' to 'buy' following recent share price falls despite the group's "strong" balance sheet.
In a research note sent to clients, analyst Aynsley Lammin also said that the key issue for the homebuilder were the existing macroeconomic risks and the outlook for home sales and prices in 2021.
Lammin said recent trends were "encouraging" although the test of rising unemployment "had yet to be fully felt".
His estimates called for delivery volumes to run at 80% of 2019 levels next year with pricing broadly holding up.
He also expected that special dividends would resume in 2022 with a final payout for 2020 also on the cards, although he expected the latter to be paid in 2021.
While he said "the investment case reverts to one of growth combined with attractive capital returns", Lammin did trim his target price on the shares from 165.0p to 160.0p.