Broker tips: Hargreaves Lansdown, Non-Standard Finance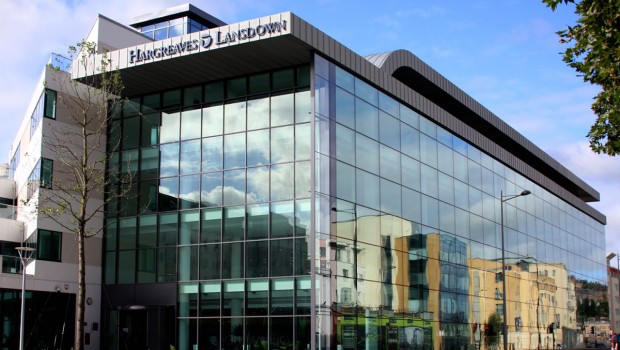 Analysts at Berenberg hiked their target price on asset manager Hargreaves Lansdown from 1,705p to 1,830p on Thursday, stating the firm had experienced a "step-change in customer growth" during the UK's Covid-19 lockdown.
Berenberg said Hargreaves' new customers seemed to be "a different type" of customer and estimated that the average customer gained by the group in the first four months of the year had roughly £10,000 in assets - approximately one-seventh the size of the average portfolio for existing clients.
Assuming the new customers invest in mutual funds, the analysts reckon Hargreaves Lansdown will generate only around £56 per year in revenues from such accounts - meaning it will take time for these customers to become profitable as, on average, annual expenses equate to £139 per account.
"Given the small size of the accounts that Hargreaves Lansdown appears to have been onboarding year-to-date, it seems reasonable to think it may take some time before these accounts cover the costs of opening them," said Berenberg.
For this reason, the German bank believes the "stickiness" of this cohort of customers, and the rate at which they scale up their portfolios to a more economic size, will be an important factor in determining Hargreaves Lansdown's profitability.
However, while the concerns led the analysts to reiterate their 'hold' rating on the stock, they did up their earnings per share and discounted cash flow target price forecasts as a result of higher market levels in general.
Analysts at Liberum slashed their target price on home credit provider Non-Standard Finance from 47p to 24.3p on Thursday but stood by their 'buy' rating on the group.
Liberum said despite an uncertain short-term outlook due to the Covid-19 pandemic, its analysis suggested that cash generated by the group in the 2020 trading year eliminated any risks around Non-Standard's solvency.
However, Liberum noted that its base case assumed limited loan book growth relative to 2019 levels, a combination of upgrading its book and self-help measures should enable a sharp recovery in profitability by 2022.
"With the shares trading on just 1.9x these earnings, it is clear that the group's liquidity position is misunderstood, the strength of its brands and market positioning is under-appreciated.
All in all, Liberum said it's 'buy' rating on the firm was based on its base-case assumptions, with additional upside likely if Non-Standard moves to raise further equity.