Broker tips: GSK, Restore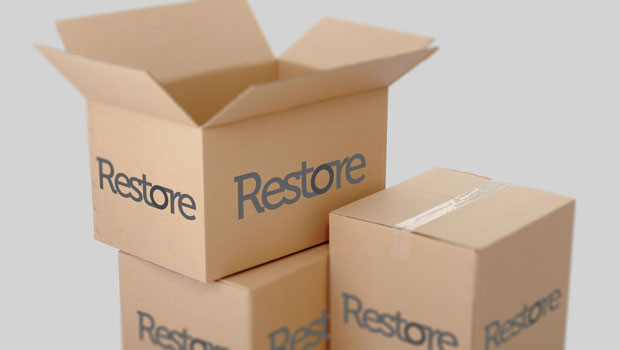 Analysts at Deutsche Bank upgraded biopharmaceutical firm GSK from 'hold' to 'buy' on Friday as they updated estimates and made changes to their net present value assumptions.
Deutsche Bank stated HIV makes up more than 20% of GSK sales, likely in excess of one-third of underlying earnings, and was "instrumental" to the long-term outlook.
The German bank, which also hiked its target price on the stock from 1,500.0p to 1,700.0p, said the net result of its fresh look at the stock saw it increase sales/EBITA estimates by low-to-mid-single digits over the mid-term and mid-to-high-single digits over the long term.
"At a 4% dividend/9% FCF yield, 9x FY23E P/E for +3/+8% sales/EPS CAGRs FY22-26E, we think GSK is too cheap if there is any semblance of sustainability through FY27/28, something we now think is probable courtesy of long acting injectables in HIV and RSV, with potential upside from bepirovirsen in HepB," said DB.
Analysts at Berenberg reiterated their 'buy' rating on document management group Restore on Friday, stating recent defensive growth implied it would have a "better 2023".
Berenberg said Restore's full-year 2022 results on Thursday contained "no significant surprises" following a negative update in November and a positive one in February, with "strong revenue growth" of 19%, driven by a combination of volume growth, "impressive" new contract wins, and some price increases.
The bank acknowledged that profit growth was "slightly weaker", with underlying earnings up 10% and pre-tax profits growing 8%, affected by inflationary pressures, largely on staff and fuel, and higher interest costs, particularly in the second half.
"While this sounds reasonable, shares have fallen by 35% since the start of 2022, due to a factor of market-wide pressures and downgrades to forecasts caused by the aforementioned inflationary pressure and higher interest rates. From this lower base, we are convinced that Restore is well placed to grow its earnings and share price over the year ahead," said the analysts, who also stood by their 450.0p target price on the stock.
"Profit growth will come from annualising new contract wins, underlying growth in defensive markets and much stronger pricing. With, hopefully, fewer negative surprises on rates and a starting point of just 12.6x P/E and a 7.3% FCF yield, we think the shares are well positioned to perform from here."
Reporting by Iain Gilbert at Sharecast.com