Broker tips: Gem Diamonds, Next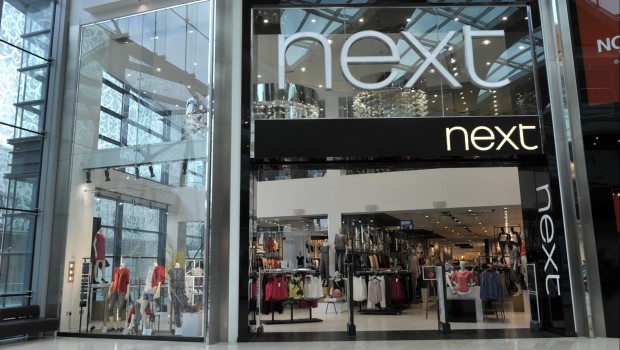 Analysts at Berenberg slashed their target price on mining firm Gem Diamonds from 92.0p to 44.0p on Friday, stating that the recent coronavirus outbreak had hit the diamond market's recovery.
Berenberg said the diamond market's "already fragile recovery" in 2020, as midstream inventories began to normalise, had been "all but snuffed out by the evolution of COVID-19".
The German bank highlighted that there had been reports of reduced demand for rough diamonds from key industry participants such as De Beers and ALROSA, which were providing additional support to their midstream customers in the form of deferrals of rough purchases.
While Berenberg noted that China only accounted for about 14% of global diamond jewellery demand by value, the analysts stated that the negative knock-on impact on global sentiment and consumer confidence had also led to falling retail demand.
"While De Beers and ALROSA have the balance sheets to withhold production to stabilise the market, this is not the case for smaller names like Gem Diamonds, which are broadly price-takers," said Berenberg, which reiterated its 'hold' rating on the group.
Berenberg said it expects demand for rough diamonds to remain subdued until sentiment improves and forecast for another year of flat-to-lower prices before "some form of normalisation" in 2021.
Citi upgraded its stance on shares of Next to 'neutral' from 'sell' on Friday as it said the retailer is "well placed" to cope with the impact of the coronavirus.
"The high EBIT margin (16%) and significant online proportion of sales (circa 55%) are buffers to any earnings per share downgrades," it said.
It also said that the "highly cash generative" business may see a postponement of its share buyback but there is no balance sheet risk.
Citi noted that the shares have sold off about 40% since the coronavirus news flow began, which it reckons is excessive.
"Expect FY21e sales guidance to be lowered to flat (from +3%) and profit before tax to £650-670m (from £734m) but reassurance that this will largely be recovered in the following year," it said.
The bank said it was making no changes to FY20 estimates and leaving its PBT forecast at £727m, in line with guidance. It cut its FY21 PBT estimate by 14% to £634m and FY22 by 9% to £684m given the expected impact from COVID-19 in the UK.