Broker tips: Dechra Pharmaceuticals, Next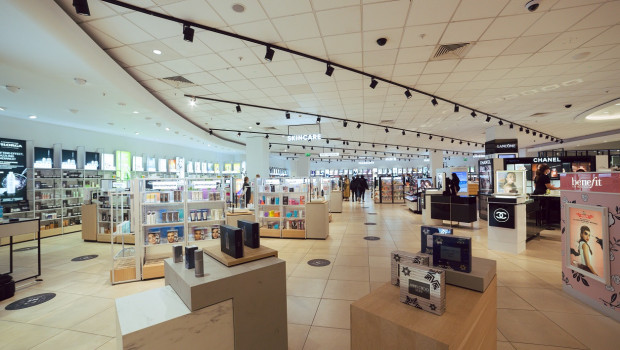 Berenberg initiated coverage of veterinary pharmaceuticals group Dechra Pharmaceuticals with a 'hold' rating and 2,850.0p price target, saying it has "plenty of pet-ential".
The pandemic has driven pet ownership levels to historic highs globally, which, combined with already favourable trends in the companion animal products market, has been supporting demand for pet-related products and services, Berenberg said.
However, in the near-term, the bank expects some slowing in the market after two years of highly elevated growth and said it would wait to see how the market normalises before taking a more positive view on Dechra.
"We spoke with industry executives from all sides of the animal health market, from veterinary practice operators, competitors, distributors and former Dechra executives to get a 360-degree view of the industry," it said. "Overall, we came away with a positive view of the medium-term industry outlook and Dechra's positioning."
Berenberg noted that the company's margins have been on a generally upward trend in recent years, rising from 20.7% in FY 2013 to 25.6% in FY 2022. However, the analysts believe that in the near-term, margins will be affected by elevated R&D spend following the company's acquisition of Piedmont.
Analysts at Deutsche Bank lowered their target price on clothing and home products retailer Next from 6,200.0p to 5,700.0p on Wednesday.
Deutsche Bank said it had been a number of years since Next had taken such a cautious view on the outlook for the business for the outer year and highlighted that this time, there was little reference to the actual consumer outlook.
"The sales expectations for the remainder of 2H were trimmed by -3% to give -2% full price sales. This feeds through into a small circa 2% PBT downgrade to £840.0m (from £860.0m).
However, Deutsche Bank said this was not the main news from Next, with the group's main callout being the potential impact of foreign exchange in 2023 and the wider impact on maintaining elevated levels of inflation for the consumer.
"We have called out the higher prices required for clothing retailers to maintain % EBIT margin and Next suggested that this is unlikely to be achieved in 2023 which puts pressure on gross margin," said DB, which reiterated its 'hold' rating on the stock.