Broker tips: Centrica, Evraz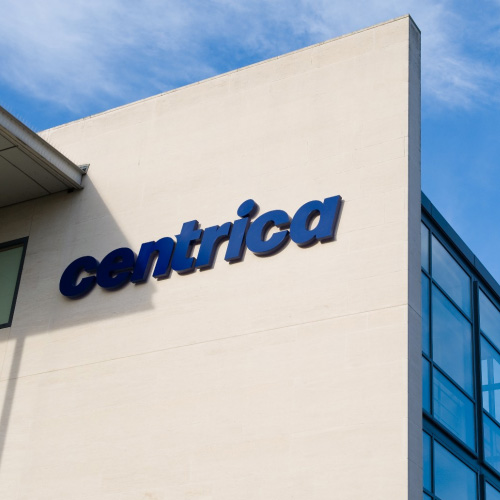 With Centrica shares trading at the same level as they had been before it profit warning back in November, Morgan Stanley reassessed its stance as the British Gas owner continued to lose customers across its UK and US businesses, and faces further headwinds.
Morgan Stanley downgraded Centrica to 'underweight' on Wednesday, citing a changing landscape in North America, where competition is rising and volatile power prices could create a near-term headwind for the group, which, unlike its peers, no longer has a power generation hedge.
The broker said it was "disappointed with new business growth" at Centrica, stating that it this point, meeting its £1bn revenue target for 2022 "looks unlikely to us".
Morgan Stanley lowered its projected dividend for Centrica to 8p per share, versus consensus 11.2p, saying "if the legacy businesses are delivering less cash flow, the historical uplift for market share could be removed, putting more pressure on the dividend".
Seeing greater risk of its bear case than its bull one, Morgan Stanley cut its target price on the power retailer from 160p to 115p and dropped its rating from 'equal weight' to 'underweight'.
"We expect legacy business cash flow to deteriorate from here. This will likely force a dividend cut. Whilst we model in an 8p dividend per share, it could well be lower than this. We, therefore, set our price target on a 75:25 weighting of base and bear to reflect this risk. Our new 115p PT is 23% below the current share price," the analysts concluded.
Following the recent strong share price performance from Evraz, analysts at Goldman Sachs and Citi both saw fit to downgrade their ratings for the Russian steelmaker on Wednesday.
Updating its model on recent company-specific, industry and macro developments, Goldman said its forecast for Evraz was now in line with the 2018 general consensus EBITDA projections for the group.
Increasing its earnings per share projections 12% due to stronger-than-expected year to date steel prices and an updated set of pricing assumptions for its North American division, Goldman upped its target price on Evraz to 550p from 470p but cut its rating to 'neutral' from its previous 'buy'.
Since adding Evraz to its 'buy' list back in February, the steel stock had strengthened more than 42%, while its global steel peers grew an average of 1%, in US dollar terms.
Analysts at Citi also downgraded the London-based steelmaker to 'neutral' on Tuesday.