Broker tips: Centrica, Anpario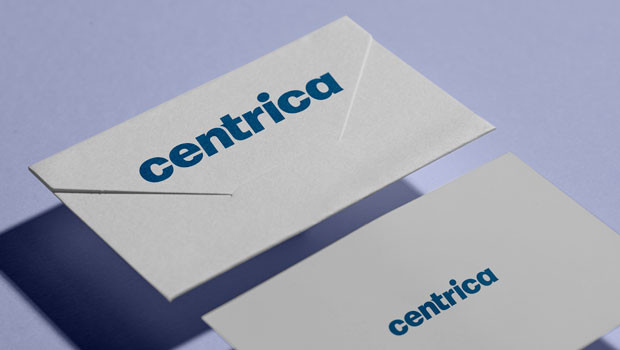 Analysts at Berenberg hiked their target price on electric services company Centrica from 50.0p to 110.0p on Friday, stating the group's strong free cash flow yield had revived its dividend.
Berenberg said Centrica has benefited from an unprecedented period in energy markets, even with government interventions, as the same time as it worked to refocus the business away from upstream activities towards more efficient, sustainable energy activities.
However, Berenberg noted that it also expects to see commodity prices eventually normalise at lower levels, leading to a decline in earnings, and said the market's focus will then turn to the group's long-term strategy.
"We expect a strategic update to be presented in the summer, illustrating how Centrica can extract greater value from the business and effectively deploy its capital to grow," said the German bank, which reiterated its 'hold' rating on the stock.
"We value the shares at 110p using a blend of metrics: a DCF-EVA sum-0f-the-parts, a dividend discount model, a target yield and a target P/E. Centrica's 2023-26 EPS growth is -18%, reflecting the normalisation of power markets and loss of Spirit Energy earnings."
Over at Canaccord Genuity, analysts slashed their target price on animal feed manufacturer Anpario from 580.0p to 375.0p on Friday following "a difficult year" for the stock.
Canaccord Genuity said 2022 had been "challenging" for Anpario due to a series of global events including the Russia-Ukraine war which affected energy and commodity prices. Additionally, the analysts highlighted that the delivery of products into China was "problematic" due to China's zero-Covid policy.
The Canadian bank highlighted that Anpario had taken active steps to manage costs and said that thanks to both its large inventory and the absence of debt on its balance sheet, it had benefited from a buffer that helped limit the shrinkage of gross margins.
Despite "a tough backdrop", Canaccord said there were positive sales performances, especially in the Americas, where a combination of positive currency exchange and the expansion of the aquaculture sector created "a particularly favourable environment" for Anpario.
"However, these positive results were offset by a substantial reduction in sale volumes in Europe (-22%). We still envisage a large expansion in LatAm and in North America in 2023 which was confirmed by yesterday's release; therefore, we see that with the stabilisation of the supply chain and commodity prices, Anpario should return to higher margins," concluded Canaccord, which also reiterated its 'buy' rating on the stock.
Reporting by Iain Gilbert at Sharecast.com