Broker tips: Centamin, MJ Gleeson, easyJet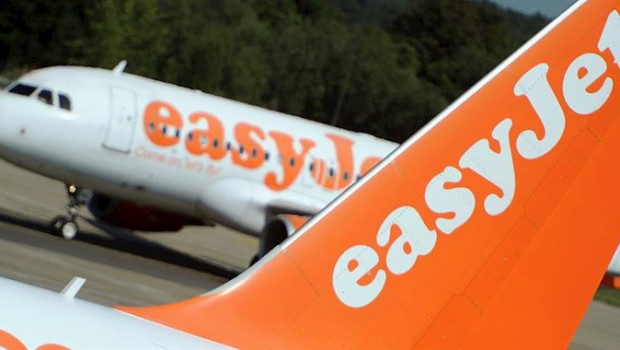 Analysts at Berenberg upgraded mining firm Centamin to 'buy' from 'hold' on Friday, stating the group's new mine had rebased their expectations.
With Centamin releasing a new mine plan for its Sukari mine in Egypt, Berenberg now expects production of 452,000 ounces for 2020 versus guidance of 445,000-455,000 ounces.
Berenberg noted that capex was "materially above" its previous expectations of $225.0m in 2021, $195.0m in 2022 and $175.0m in 2023, due to higher than forecast expenditure on waste stripping after a prolonged period of understripping.
"We have updated our estimates for revised guidance and believe that this should draw a line under a difficult period for the company," said Berenberg.
"We believe the shares will be driven by results and executing to plan, and we move to a price target of 146.0p based on an unchanged blend of 1.2x NAV and 6x EV/EBITDA."
Analysts at Canaccord Genuity raised their target price on housebuilder MJ Gleeson from 780.0p to 810.0p on Friday following a "positive" update at the group's annual general meeting.
Canaccord said MJ Gleeson's "strong update" confirmed that the group was enjoying build and sales activity back at pre-Covid levels in its Gleeson Home unit, with demand remaining solid and the company seeing "good progress" adjusting its price upwards in the current market.
The Canadian bank, which also reiterated its 'buy' rating on the stock, pointed out that MJG's Strategic Land division was also seeing a pick-up in activity, which it said supported its expectations for the full year.
"Gleeson Homes is clearly seeing very good trading as well as the group bringing on more sites," said the analysts.
"We now expect higher volumes as well as a significantly higher average selling price for the current financial year which results in a significant profit upgrade for FY2021."
Deutsche Bank upgraded easyJet to 'buy' from 'hold' on Friday as it took a look at the European airlines sector.
The bank, which hiked its price target on the airline to 1,150.0p from 550.0p, said it finds it hard to believe that a crisis from which it expects the ultra low-cost carriers under its coverage to emerge stronger cannot also be turned to the advantage of a low-cost carrier like easyJet.
"As the group looks to build on changes that were afoot before Covid-19, we see significant opportunities for the proposition and cost base to be improved," it said.
DB also pointed to an attractive valuation and said there was 30% upside potential.