Broker tips: Barclays, Unilever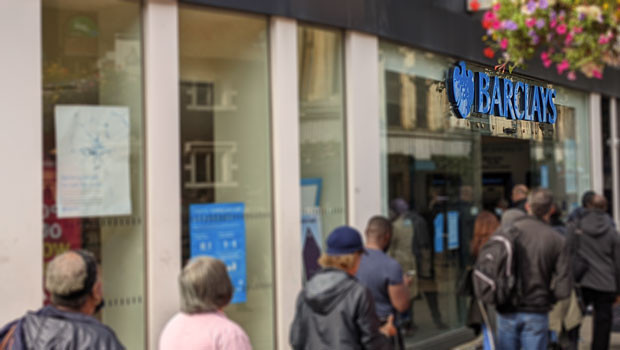 Analysts at Berenberg raised their target price on Barclays from 230.0p to 245.0p on Friday, telling clients that the lender's third-quarter numbers had confirmed that it was "well placed" to profit from a recovery among UK and US consumers.
Berenberg stated that Barclays' results also suggested that those benefits might now even be larger than originally anticipated, in particular, pointing out that credit card balances in the US were now growing as was its sensitivity to rising interest rates.
Further strengthening the German bank's investment case was the lender's greater confidence in costs and its ability to support attractive capital returns.
With Barclays stock changing hands on 7.2x Berenberg's estimates for the bank's 2022 financial year earnings per share put them at a 20% discount to the sector as a whole, leading the analysts to brand the shares as "undervalued" and the principal reason for their decision to reiterate the stock at 'buy'.
Analysts at UBS reiterated their 'sell' recommendation on shares of Unilever, expressing to clients their concern over the "quality" of the company's margins in the back half of the year, which they said implied a "substantial" reduction in its marketing spend.
First off, UBS noted that the company's announcement of a near 100 basis point decline in gross margins year-to-date implied a roughly 150-200bp drop for the third quarter, despite a quarter-on-quarter increase in pricing from 1.3% over the first six months of the year to 4.1% over the three months to September.
Furthermore, UBS pointed out that the consumer goods giant had also reiterated its guidance for full-year 2021 operating margins to be "around flat" year-on-year.
The analysts, who also kept their 3,700.0p target price on the stock in place, were also now concerned that Unilever might lose some market share after several large fast-moving consumer goods rivals had flagged their intention to ramp-up marketing spend.
"We worry that Unilever's decision could soon translate into some deterioration in market share development and/ or does simply evidence a less marketing intensive portfolio with limited scope for premiumisation relative to peers."