Broker tips: BAE Systems, Chemring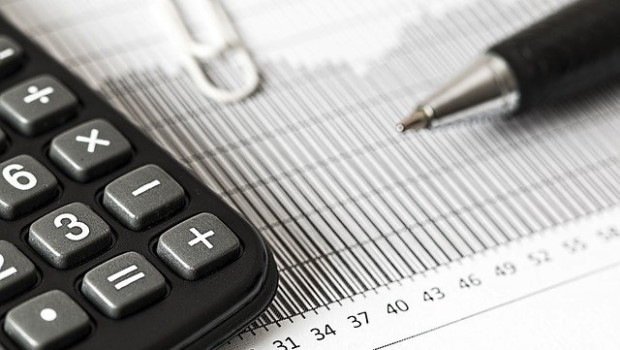 ShoreCap termed BAE System's latest interims "a vote of confidence" and reiterated its 'buy' recommendation on the defence contractor's shares on the back of recent weakness.
"These results are a vote of confidence for the Group and supports our view that BAE Systems deserves to retain its position as the premium option across our UK defence coverage," they said in a research note sent to clients.
In their opinion, the approximately 10% downdraft in the shares from their late April highs was triggered by the U.S. debt ceiling saga and the failed Wagner mutiny.
But both were now in the rear-view mirror, they said and the macroeconomic landscape remained "favourable" for the engineer.
Among other factors, they called attention to the group's better-than-expected free cash flow during the half of £1,07bn (ShoreCap: £311m).
They also anticipated that they would upgrade their fair value estimate of 1,166.0p on the shares.
Analysts at Berenberg bumped up their target price for shares of Chemring from 360.0p to 370.0p, pointing out the strength of its fundamentals and labelling the shares as their 'top pick' in the UK defence space.
The move followed the aerospace and defence technologies group's decision to unveil a share buyback programme.
In particular, the analysts noted that the company offered the highest margins on its earnings before interest and taxes and lowest leverage in UK defence for 2023.
And Chemring's Roke and Energetics businesses were likely to sustain its top-line growth.
Together, those two units accounted for more than half of group revenue.
They also raised their outer year earnings per share estimates by 5%.
All told, they judged the shares' valuation to be "attractive" in the wake of the 20% de-rating seen over the past year.
That had left the shares trading at 13.8 their estimates for Chemring's earnings in 2024.