Broker tips: Antofagasta, Asos, BP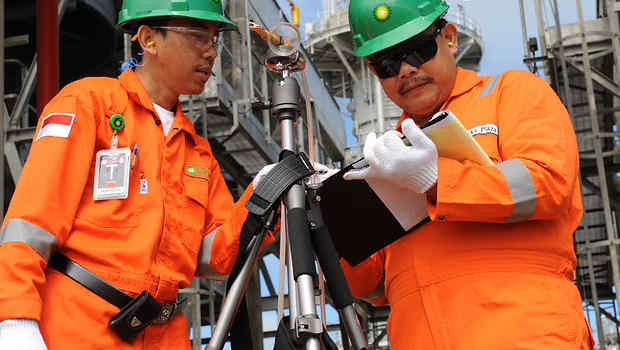 Analyst at RBC Capital Markets upgraded copper producer Antofagasta from 'underperform' to 'sector perform' on Friday, stating the copper market was moving toward a "potentially acute" near-term state.
RBC said as inventories remain low and risks around smelter curtailments grow, copper price risk was to the upside, for now., noting that rouble remained on the horizon both operationally and with Chilean taxes/politics.
However, in the near term, RBC sees Antofagasta's 85% R2 with copper prices acting to offset this.
"Although we continue to see Antofagasta's challenges as elevated in the coming months, we also now see the potential that investors may be able to opine on these risks from a higher share price position," said RBC.
The Canadian bank highlighted that at spot prices and currencies, it would value Antofagasta at 1,900.0p, although it noted this also takes into account no discounts for any tax changes and moved its target price to 1,350.0p from 1,150.0p.
Credit Suisse slashed its price target on Asos on Friday to 4,680.0p from 6,050.0p as it trimmed its forecasts in line with guidance after full-year results exposed greater cyclical pressures than expected.
However, CS said fourth-quarter UK sales at Asos, which warned on profits on Monday, were "quite encouraging" and that it still believes the core brand to be healthy in most major markets.
CS added that the capital markets day in November should be a good opportunity to explain what has gone wrong and how to fix things, "and we believe the current share price discounts medium-term EBIT margins of sub-3%, which seems highly unlikely to us".
The analysts also pointed out the stock was trading at less than half the enterprise value/sales and enterprise value/underlying earnings ratios seen at the time of Asos' December 2018 profit warning.
Berenberg upgraded its stance on BP as it argued that share prices across the oil sector remained cheap, with further consensus upgrades to come as higher commodity prices are reflected in estimates.
The bank lifted BP to 'buy' from 'hold' and upped its price target on the stock to 425.0p from 310.0p, stating the stock had lagged peers this year, but was well positioned to benefit from higher commodity prices, and should generate strong free cash flow in coming quarters, enabling both attractive shareholder returns and rising investments into lower carbon businesses.
The bank estimated a 16% FCF yield for 2022 at its new estimates, and expects total shareholder returns of more than 11% with a $6.0bn buyback at its $75/bbl Brent assumption.
Berenberg said the valuation remains "highly attractive", with the stock trading on 6.8x forward price-to-earnings