Broker tips: Naked Wines, Rio Tinto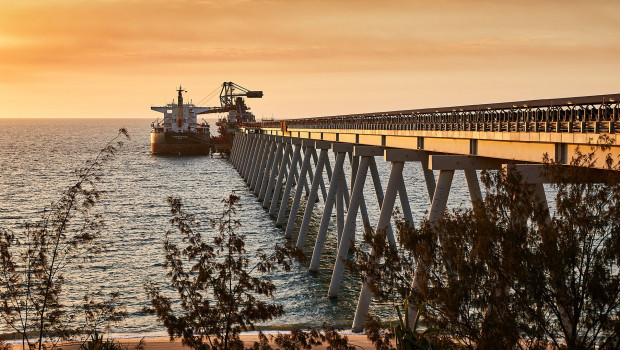 Analysts at Jefferies upgraded online retailer Naked Wines from 'hold' to 'buy' on Tuesday despite the firm's "upbeat but mixed" first-half results.
Jefferies said Naked Wines' recent interim results proved that the 2021 trading year's Covid-boosted first-half result was "a challenging comparative" despite the group making "positive operational progress" throughout the period.
In addition to the tough comparative, Jefferies said Naked Wines had been impacted by some inefficiencies in new customer acquisition, leading it to lower revenue and repeat contribution estimates by 6-7% for 2022-2024 and cut its target price on the stock from 880.0p to 800.0p.
However, Jefferies still expects to see a "rapid reacceleration in top-line momentum" of at least 16% in 2023 and over 20% in 2024.
Liberum upgraded Rio Tinto to 'hold' from 'sell' on Tuesday as it argued that bad news was now priced in.
"We upgrade Rio Tinto, as much of the near-term iron price downside risk has been realised (stocking pricing in $90 per tonne iron ore) with the possibility of a seasonal uptick in Q1," the broker said.
"We still struggle to build a sustainable bull case for Rio Tinto from current levels, as iron ore still has further downside risk over the medium term. For now though, the risks appear more balanced - certainly versus BHP."
Liberum noted that Rio shares have underperformed since the company outlined the cost of going 'green' at its investor seminar, at $7.5bn between 2022-30.