Broker tips: Tui, Gym Group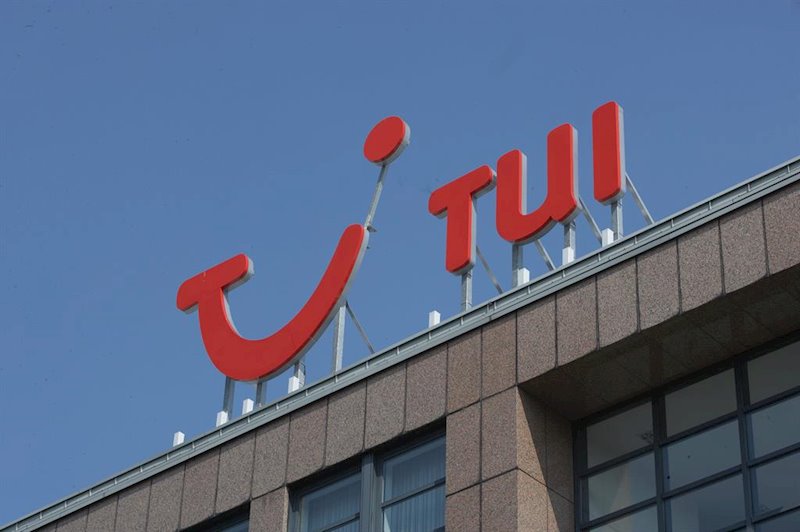 Analysts at Berenberg downgraded their recommendation for the world's largest travel and tourism group Tui to 'sell' from 'hold' on Tuesday, stating the firm was experiencing "tough times" in the "shadow of summer sun".
Berenberg noted that Tui's shares had rallied strongly following the easing of travel restrictions, although it fears that the journey back to financial strength will be long and need fresh equity.
The German bank expects that net debt at Tui will increase by roughly €2bn as a result of the Covid-19 pandemic - leaving debt at "unsustainable levels".
Berenberg also expects the consumer environment to be weak in the aftermath of Covid-19, with higher unemployment and lower spending power, and while it still anticipates that consumers will look to take holidays - this will "put pressure on the wallet available", which will, in turn, leave Tui with a "more challenged operating environment".
"We expect that Tui will need to raise equity to lower its debt levels even in the event that the Hapag-Lloyd deal closes, which leaves the shares unattractive currently," said Berenberg, which also slashed its target price on the group from £9.50 down to £3.50.
Berenberg also highlighted that Tui's cash flow was "heavily reliant" on dividends from its joint ventures, which it expects to be "de minimis" over the next two years - depriving the firm of around €245m of cash per year.
Over at Barclays, analysts reinstated coverage of Gym Group with a recommendation to 'overweight', highlighting to clients the group's gearing to a recovery.
They said that club membership was the key metric to watch, estimating that at 86% of its February 2020 level, before the Covid-19 pandemic hit that is, the company would be break-even.
On their assumption of £10m a month in fixed costs the company's gearing was "extremely high", they explained, with a 5% change in membership lifting, or dropping, the shares' 'fair value' by 30%.
Yet while the investment case was high risk, "on balance" the risk-reward profile was now "sufficiently attractive", they added.
They anticipated that membership would return to 90% of its pre-Covid level in the 2022 financial year, resulting in their 220.0 target price for the stock
In a bullish scenario, membership could fully recover by then, lifting the stock even further, to 400.0p
To the downside, the risk was that membership would only be at 75%, which on EV/EBITDA multiple of eight would imply a drop in the share price to 45.0p.