Broker tips: Assura, William Hill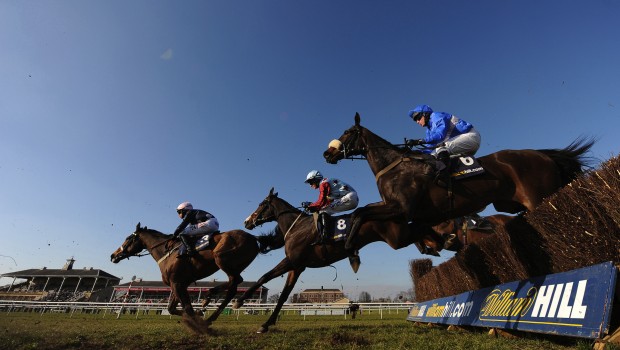 Analysts at Berenberg lowered real estate firm Assura from 'buy' to 'hold' on Thursday, stating the group's "opportunistic" placing would stress dividend cover.
Berenberg said Assura's placing, which raised £185m at a price of 77p per share on Tuesday, highlighted the attractiveness of government-backed income in what was likely to remain "uncertain times".
However, the German bank noted that with the group's balance sheet was already "conservatively geared", market investment volumes likely to remain low and asset acquisition opportunities likely to be delayed owing to ongoing Covid-19 disruption, its analysts were questioning the necessity, size and timing of the placing.
"Although the placing is circa 3%-accretive to net asset value, we expect it to be earnings-dilutive and add pressure to dividend cover in the short term," said Berenberg, which also reiterated its 75p target price on Assura.
"We remain attracted by the security of income on offer, yet following a significant share price re-rating, we downgrade Assura to hold."
Royal Bank of Canada upgraded William Hill to 'outperform' as it recommended buying gambling shares to take advantage of share price falls caused by the Covid-10 crisis.
After gambling shares plunged following the shutdown of big sporting events, the sector is ready for a rapid recovery once sport resumes, according to RBC, which also said. William Hill has plenty of liquidity to get them through the Covid-19 shutdown.
RBC's Julian Easthope and Christine Zhou upgraded William Hill to 'outperform' from 'sector perform'.
"We believe the weakness in share prices due to COVID-19 offers one of the best buying opportunities in recent times for all of our covered gambling operators," the analysts wrote in a note to clients.
They said the company would be hit by a sharp impact in 2020 followed by a return to normal growth in 2021 given its exposure to retail gambling and sports.
William Hill was also likely to breach bank covenants during the crisis, making it the biggest risk in the sector, the analysts said.
"As soon as sporting content resumes, we expect a fairly immediate recovery given the low ticket item nature of sportsbetting and the fact it can be done as a solitary activity – unlike the wider leisure sector, which will likely see a lag before recovery," the analysts said. "It is supply not demand that is the bottleneck."