Broker tips: HSBC, Petrofac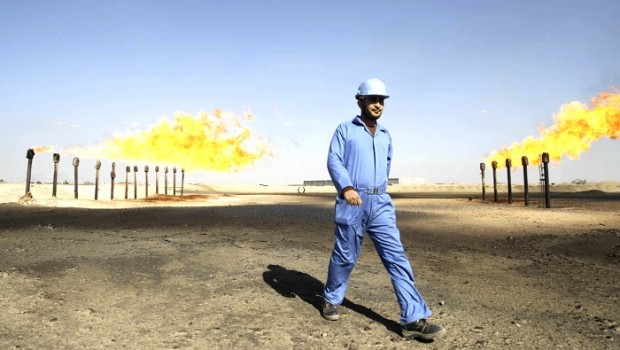 Berenberg has reiterated is 'sell' rating on HSBC, arguing the blue-chip bank's premium valuation is "unjustified".
The bank, which first downgraded its recommendation from 'hold' to 'sell' last December, said that the success of HSBC's strategic plans, which include reducing low-returning assets, continued to face challenges.
"First, we believe re-investment of capital released by the plan may be more challenging and less profitable that anticipated," wrote analyst Peter Richardson.
"Second, we believe the prolonged timing of planned cuts, in part reflecting the scale of associated costs versus current capital buffers, may exacerbate disruption and revenue loss. Considering this, alongside other revenue headwinds and an undifferentiated capital return, we believe HSBC's premium valuation is unjustified."
Berenberg pointed to HSBC's prediction that regulatory changes and low interest rates will reduce revenues by $1.6bn during 2020, while the COVID-19 coronavirus could cost it a further $200m to $500m. As a result, HSBC needs growth of between 3% and 4% this year to overcome just these two headwinds, said Richardson.
He concluded: "While HSBC's share price has fallen by 10% since our downgrade, the bank continues to trade at an around 30% premium to the sector. This is unwarranted in our view, given the material near-term execution risk."
Still at Berenberg, analysts slightly raised their price target on Petrofac's shares from 420p to 44p on Wednesday, stating the oilfield services group's bid pipeline had it back on track for growth.
Berenberg said Petrofac, which reported full-year 2019 results in line with December's trading statement earlier in the week, had "strengthened its position", having transitioned to a "more focused, capital-light business" - with cash proceeds from asset sales boosting its balance sheet and "an attractive pipeline" of future project awards looking set to return the firm's engineering construction business to revenue growth.
While the German bank acknowledged that the overhang from an investigation by the Serious Fraud Office continued to cast uncertainty on Petrofac's investment proposition, the analysts felt the group's stronger standing elsewhere offset these concerns. Berenberg said it assumes Petrofac will receive a $300m financial penalty in relation to the SFO investigation.
"Valuation remains extremely attractive, with the stock trading at five-year lows, offering a fully covered 8.4% dividend yield, and trading at 7.3 times 2020E price-to-earnings ratio," said Berenberg.
"We retain our 'hold' rating, while increasing the price target to 440p and becoming increasingly positive on the outlook for the stock."