Broker tips: NCC Group, Informa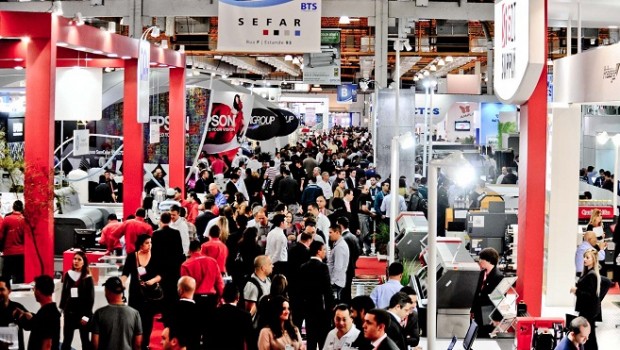 Canaccord Genuity lowered its target price on cybersecurity firm NCC Group from 265p to 215p on Wednesday as it transferred coverage to analyst Steve Robertson, effective immediately.
Robertson noted that NCC's full-year results back in May were in line with expectations and marked the first time its annual figures had been released under the leadership of the group's new management team.
The analysts pointed out that NCC's outlook and restructuring timetable for the next three years had been reset by the new team back in January and "significantly updated and extended" the firm's old plan first put in place by prior management in 2017.
"This revised plan, with FY18 as the base year, calls for group margins to increase by 40 to 60 bps in FY20 over the FY19 actual level, then by an additional c120bps bps in FY21 - the year the restructuring benefit should materially impact," said Robertson.
"Guidance is, therefore, c.15.0% for Group margins in FY21. Current consensus is c.14.7%; we forecast 14.4%"
Canaccord's analyst also noted that assurance division revenues were estimated to grow 12% per year, with increasing margins, but said the Canadian broker's forecasts assumed no return to the very high historic escrow unit average EBIT margin levels but did allow for some "modest sales growth".
"We forecast group growth at 10% and around 30bps adj EBIT margin expansion for FY20 and a further 11% and 70bps margin increase in FY21. We are 2% below current consensus at adj EBIT for FY20," concluded Robertson, who kept NCC at 'buy'.
Analysts at Berenberg lowered their target price on shares of events and publishing company Informa from 890p to 845p on Wednesday, stating that FX was a greater headwind than global markets.
Berenberg chose to reiterate its 'hold' rating on Informa but said it was trimming its estimates on the group by around 5% per annum despite sterling having rallied hard since Brexit prospects began to look more positive.
The German bank said markets looked sturdy enough to withstand the "current chaos in Hong Kong", its analysts think FX will be "a bigger issue" for the development of earnings.
"Informa, like its larger professional publishing peers, skews largely outside its home market (UK is less than 10% of group revenue), so the renewed strength of sterling on the back of a more optimistic outcome for Brexit clearly justifies cutting estimates," said Berenberg.
"The exposure is obviously translation rather than transaction-based, so affects both revenue and profits, and Informa has non-sterling debt as a hedge, but this certainly takes the shine off numbers from 2020 when we have assumed a full-year rate of GBP/USD of 1.29 versus 1.21 previously."
Berenberg said that at its current share price, Informa continued to trade at a discount to peers, some of which will "obviously" be affected negatively by FX as well.
The real difference, though, Berenberg said was the business mix, noting that Informa was "more vulnerable" to cyclical earnings cuts than any of its peers.
Over the short term, we suspect the 10-month trading statement will show a deceleration in Events and Academic Publishing, to which the market may respond negatively," noted Berenberg.
"While well flagged, investor nervousness could prevail. That could provide an opportunity to build positions at a lower price."