Broker tips: Glencore, Breedon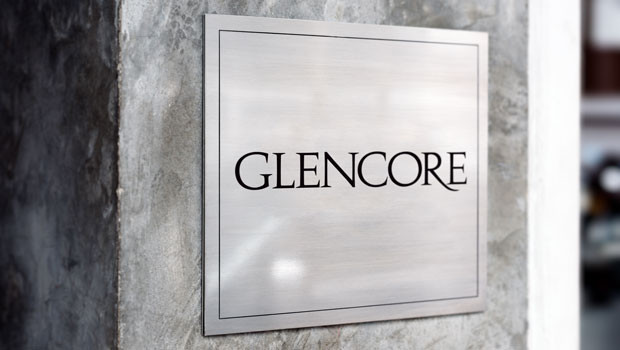 UBS upgraded Glencore to 'buy' from 'neutral' on Monday as it said the risk/reward scenario was now attractive after the recent selloff.
UBS noted that the shares were down around 26% from their January high, underperforming Rio Tinto and BHP by more than 10%, mainly due to increasing macro concerns and weaker thermal coal prices.
"We believe the risk/ reward is again attractive and concerns of further softening in thermal coal/curtailing of cobalt production are priced in," UBS said.
UBS looks favourably on the company's commodity mix medium-term, its restructuring and organic growth options as well as its strong near-term free cash flow generation and good capital discipline.
"We remain cautious overall on the mining sector but are encouraged by recent China data which is somewhat stronger than expected," UBS said, as it left its price target on Glencore unchanged at 560.0p.
Analysts at Berenberg nudged up their target price on construction outfit Breedon from 80.0p to 85.0p on Monday, stating there was "plenty to play for".
Breedon's recent full-year results showed revenues had risen by 13% to £1.4bn and adjusted underlying earnings had grown 16% year-on-year to roughly £155.0m - which was about 5-6% ahead of consensus.
Berenberg noted that in "a tougher year for volumes", pricing was a key driver of organic growth and input cost recovery.
The German bank stated Breedon's 2023 volume outlook was again tough, with the Mineral Products Association's base case a roughly 5% decline. However, strategically it thinks Breedon has positioned itself "very well" in the UK and Irish markets given its level of vertical integration and exposure to more robust end-markets such as infrastructure and industrial.
"As a result, we think it can continue to outperform the market. We update our numbers for FY22, increasing our price target to 85.0p, but leave forecasts effectively unchanged," said Berenberg, which also reiterated its 'buy' rating on the stock.