Broker tips: Moonpig, Ashtead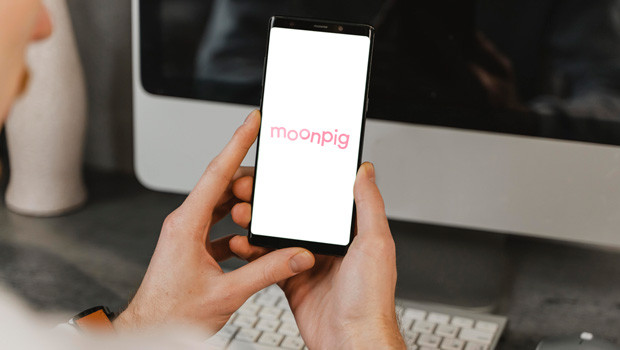 Analysts at Berenberg slashed their target price on gift card retailer Moonpig from 390.0p per share to 300.0p after the group cut its full-year 2023 guidance.
Berenberg stated that Moonpig's H1 revenues had come in line with expectations, but weaker current trading trends led management to reduce 2023 revenue guidance to £320.0m from £350.m.
However, Berenberg said a number of "effective mitigating actions" meant that Moonpig's underlying earnings expectations remained unchanged.
The German bank, which reiterated its 'buy' rating on the stock, added that despite its focus on profit, website traffic data also suggested that Moonpig was continuing to gain market share in the UK online card market.
"We continue to believe that Moonpig has an attractive medium-term outlook. The company has a dominant share in both of its core markets, a number of growth levers, is highly profitable and – in addition to its attractive working capital profile – is very cash generative. Such attributes leave Moonpig's current valuation – 11x/10x CY23/24 EPS and a 8%/11% FCFE yield respectively – too cheap, in our view," said the analysts.
Over at Deutsche Bank, analysts raised their target price on equipment rental company Ashtead from 4,000.0p to 4,460.0p on Thursday but said it was "still uncertain" on the stock.
Deutsche Bank said Ashtead's first quarter results were "positive" and reflected the fact that the firm's corner of the market remained "good", as well as its own execution.
The German bank believes this will likely continue until the first half of 2023 but updated its earnings forecasts to reflect weakness in 2024 and 2025.
Deutsche Bank also reiterated its 'hold' rating on Ashtead's shares.
Reporting by Iain Gilbert at Sharecast.com