Broker tips: Strix Group, Jupiter Fund Management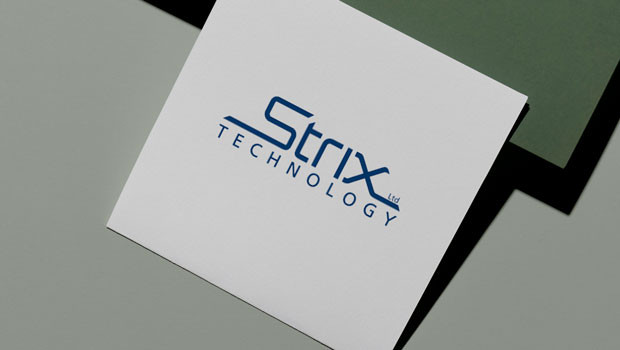 Analysts at Berenberg lowered their target price on kettle controls manufacturer Strix Group from 310.0p to 245.0p on Thursday but said the firm was "not of steam".
Berenberg said Strix's 2020 capital markets day set out the group's plan to double revenue by 2025 but noted that the current market backdrop had raised the question of whether or not this can still be achieved.
The German bank said heightened near-term risks had brought the group's medium-term targets into question but still thinks concerns are overdone.
"With over 86% of kettle manufacturers located in China, we understand why newsflow about weakened economic activity in China and constant lockdowns has weighed on sentiment. Fortunately, due to the location of Strix's factory and its proximity to OEMs, it has not been affected by lockdowns and has been able to operate at full capacity. Strix had several contingencies in place including stock stored offsite, extended operating hours and testing policies to ensure operations were not disrupted; the outlook is now more positive as quarantine in China has been reduced to seven days," said Berenberg.
"We remain confident in the long-term Strix story but prudently update our forecasts and price target to 245.0p in order to reflect the wider macro challenges."
The analysts pointed out that Strix shares were currently trading at a 9.1x full-year 2023 price-to-earnings ratio and 8.0x enterprise value/underlying earnings, which it considers a "compelling" entry point.
Analysts at Canaccord Genuity downgraded fund manager Jupiter Fund Management from 'hold' to 'sell' on Thursday, stating there was downside risk to its already below-consensus forecasts.
Canaccord Genuity said Jupiter's new chief executive, who takes over on 1 October, must set about stabilising the shrinking the group's assets under management base while simultaneously cutting costs.
"Maintaining the dividend is unsustainable if the capital surplus is to be protected, so the question is not if, but by how much future dividends are cut," said Canaccord, which also halved its target price on the stock to 114.0p.
The Canadian bank said its new underlying earnings per share forecasts were 8%, 22%, and 26% below consensus estimates over the next three years and stated it believes consensus takes "a more optimistic view" than it does on market levels and net flows.
"We forecast net outflows of £2.0bn in H2 2022, a reduction versus the £3.6bn net outflows experienced in H1 2022. We forecast a return to marginal inflows of £200.0m in FY23E. We believe the risk to our net flow forecasts is skewed to the downside. It is worth noting that between 2018 and H1 2022, Jupiter has suffered a cumulative £20.5bn of net outflows," said the analysts.
Canaccord added that its forecasts reflected management guidance on costs for H2 but said "significant cuts" may or may not materialise.
Reporting by Iain Gilbert at Sharecast.com