Broker tips: Hargreaves Lansdown, Firstgroup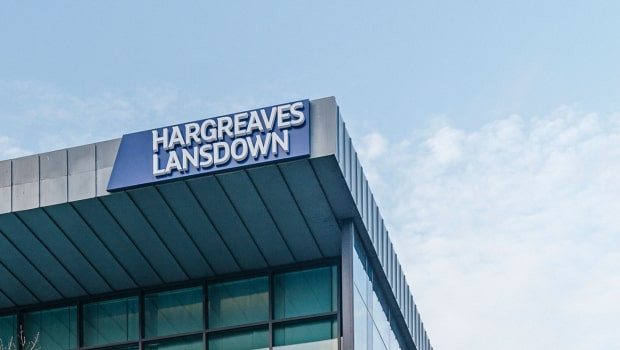 JPMorgan Cazenove reiterated its 'underweight' rating and 770.0p price target on Hargreaves Lansdown on Tuesday following the investment platform's half-year results a day earlier.
The bank said temporary cash revenues can't replace a lack of growth.
"In our view, the investment case for wealth platforms rests on strong assets and customer growth over time, supported by secular tailwinds," it said.
JPM also said Hargreaves Lansdown had been displaying "a negative trend" in both of these variables for some time, with "a concerningly steep" slowdown in 2H22.
"Despite a positive earnings per share revision triggered by the expectation of higher cash revenues, 4Q results suggest, in our view, that the headwinds (competition and negative momentum) at HL are even stronger than what we initially expected."
Analysts at Berenberg slightly raised their target price on public transport operator Firstgroup from 150.0p to 160.0p on Tuesday, stating the group was "worth stumping up for".
Berenberg said it was "increasingly confident" in the value set to be unlocked in the business over the coming years following its recent full-year results and recent contract announcements.
The German bank highlighted that with the "put up or shut up" deadline for I Squared to make a formal bid for the company coming up fast, it had also opted to revisit the key issues.
"On 26 May, Firstgroup revealed that it had received a series of unsolicited offers from American private equity firm I Squared Capital at 118.0p per share, with an additional 45.6p contingent on the outcome of the First Transit earn out, and the net proceeds realised from the Greyhound asset sales and liability closures. This was ultimately rejected by the board,"
"Since then, the PUSU deadline has been extended twice, and now sits at 18 August at 1700 BST. Whether or not I Squared returns with an improved offer, we think the shares remain good value, particularly given: 1) earnings should prove relatively 'recession proof'; and 2) there is significant cash returns to be unlocked in the next few years."
Berenberg, which reiterated its 'buy' rating on the stock, added that Firstgroup currently trades at 7.0x 2023E enterprise value/underlying earnings or 20.1x price-to-earnings with a 4% free cash flow yield. However, the analysts noted this does not factor in the "significant cash returns" ahead.