UK warns businesses to prepare for end of Brexit transition period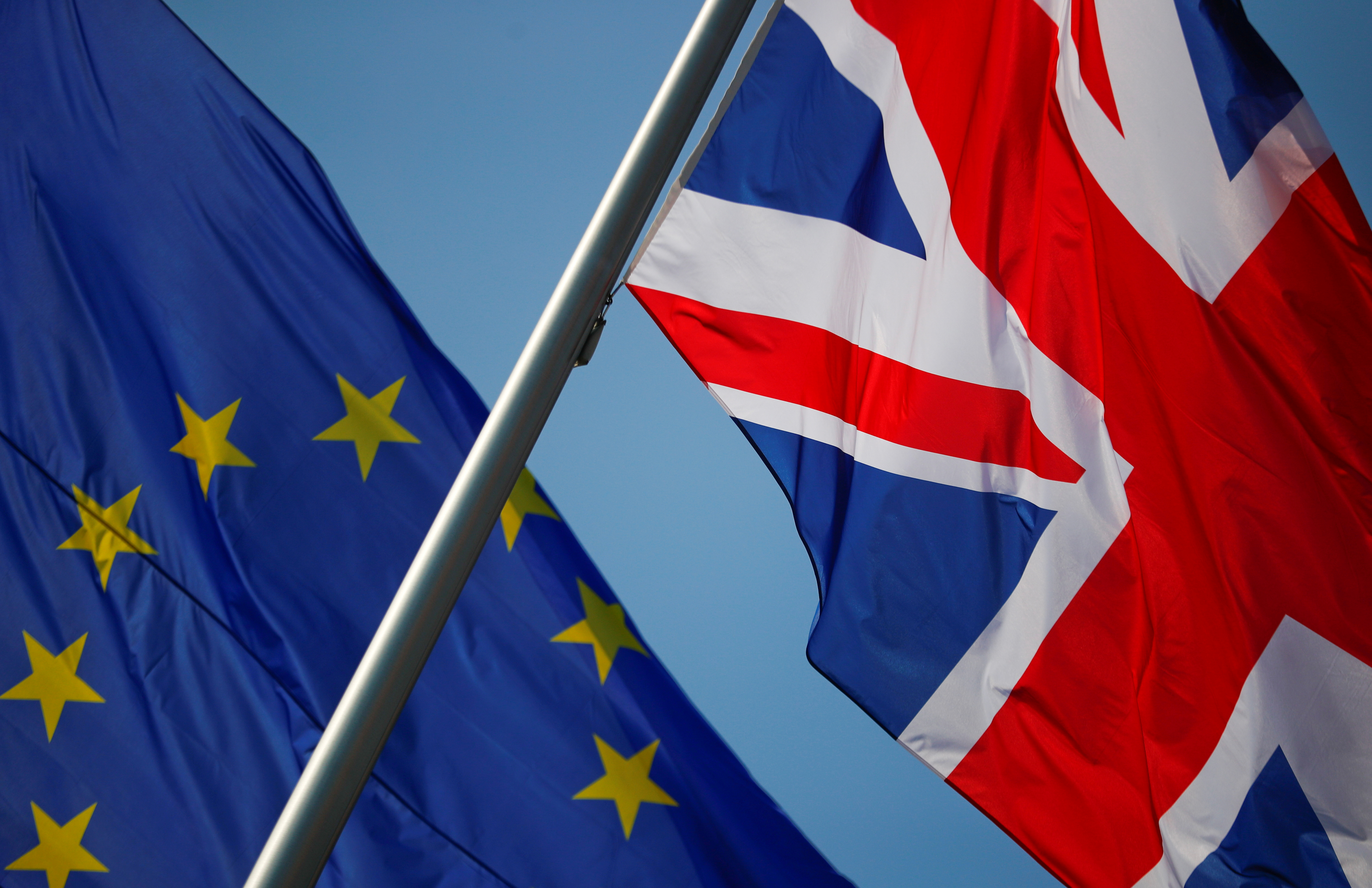 The UK is urging businesses to prepare for the end of the Brexit transition period on 31 December 2020 in a new campaign.
The campaign titled: "The UK's new start: let's get going", will launch on Monday with ads appearing on TV, radio, online and billboards.
Britain left the European Union in January of 2020 but a transition period was set in place until the end of 2020 to give negotiators time to close a new trade agreement and to thus avoid crashing out of the bloc.
Cabinet Minister Michael Gove said on Sunday that progress was being made in talks but that there were still divisions.
"At the end of this year we are leaving the single market and Customs Union regardless of the type of agreement we reach with the EU," he said. "This will bring changes and significant opportunities for which we all need to prepare."
A new study from the Institute of Directors (IoD) said that half of companies questioned cannot fully plan in time for the end of the transition period due to lack of clarity on the new rules.
The study said that only one in five companies in the UK is prepared for such a feat.
Manufacturing firms in particular will find the change harder and are unlikely to be ready for the end of the transition period with a lack of clarity on rule changes and having to cope with the coronavirus pandemic.
Around 69% of directors asked by the IoD, said that securing a trade deal, rather than crashing out of Europe on World Trade Organization (WTO) terms, was important for their own company.
Jonathan Geldart, director-general of the IoD, said: "With so much going on, many directors feel that preparing for Brexit proper is like trying to hit a moving target. Jumping immediately into whatever comes next would be a nightmare for many businesses.
"A commitment to some form of reciprocal phasing-in of changes once clear is a long-standing ask from our members, and the benefits would be significant. At a time when government is rightly straining every sinew to help firms deal with widespread disruption, it would be counterproductive not to seek to minimise it at the end of the year."