UK unprepared for Oct 31 no-deal Brexit - report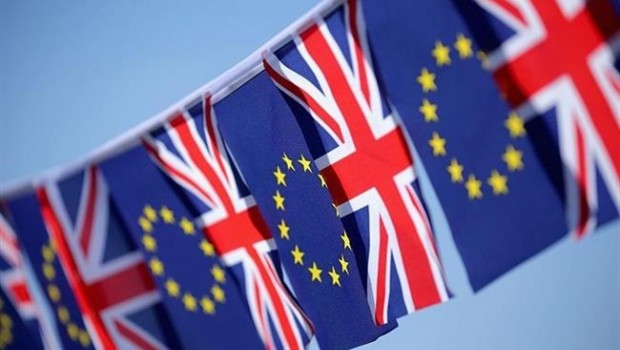 Britain was still seriously under-prepared for a no-deal Brexit on October 31, according to a leaked Cabinet document published on Wednesday.
The note said the government needed six to eight months of work with the pharmaceutical industry "to ensure adequate arrangements are in place to build stockpiles of medicines by October 31".
It added that it would take "at least 4-5 months" to improve trader readiness for any border checks that might be needed, including offering financial incentives to encourage exporters and importers to register for new schemes.
The document, seen by the Financial Times, undermines the campaign pledges of several Conservative candidates to replace Theresa May as prime minister who have vowed to take the UK out of the EU with or without a deal by the end of October.
The Foreign Office, according to the note, would need "at least a two-month period" to communicate with more than 1m UK citizens living in other EU countries and allow them to prepare for the uncertainty around their future status.
The note, prepared for cabinet on May 21, said that while government departments had delivered around 85% of their "core no-deal plans", many of those provided only "a minimum viable level of capability".
Of the remaining plans that had not been delivered, the note says the shortcomings in government readiness were "material".
The note was never circulated for the cabinet discussion on May 21 because May was concentrating on her final failed bid to push through the legislation on her deal with the EU. She announced her plans to quit shortly after.